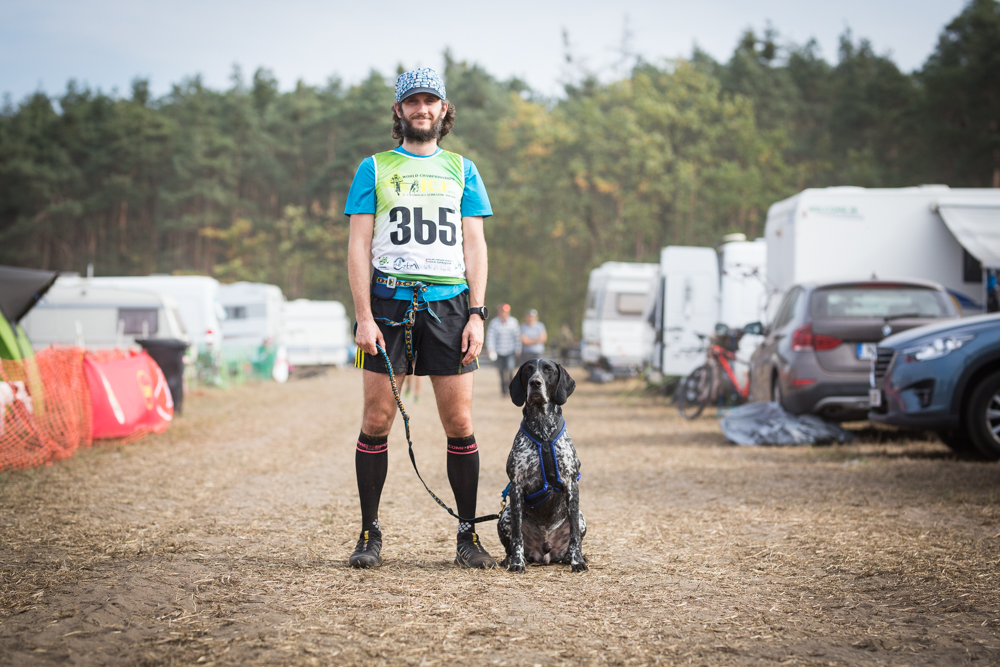 Long time since I wrote even though so much is happening during this interesting life [:
5-7 October was an impressive event going on – ICF World Championship 2018 in Lubieszów, South of Poland. And we decided to go. First time participating at such a big Sleddog Sports event.
Huge event – over 600 participants. We are used for up to 200 entries [:
This Championship left very best memories and lots of impressions. I really loved seeing people over 60 years old participating with their beloved four-legged friends and enjoying the process. Or very young and ambitious kids. Just because it is FUN.
Bogdan and Invi were 23d from 49 in the Canicross Elite category. Not too bad as a first time next to the very best runners and well known World Champions.
This sport is so much about the TEAM. It is what I love most about it.
Other happy Lithuanians [:
We used a day off and went hiking to Tatra mountains in Czech Republic
And today, 15 of September is 6th Birthday of our soooo beloved soul-friend Invi.
He is not only a great sports dog, but also our family member at first. Perfect temperament, the sweet loving kitten at home and quite well-behaved monster outside 😀
This picture is perfect to illustrate how Invi is enjoying every touch and attention.
Sooo now preparing for 🇸🇪 EC in Nybro, Sweden. See you there.