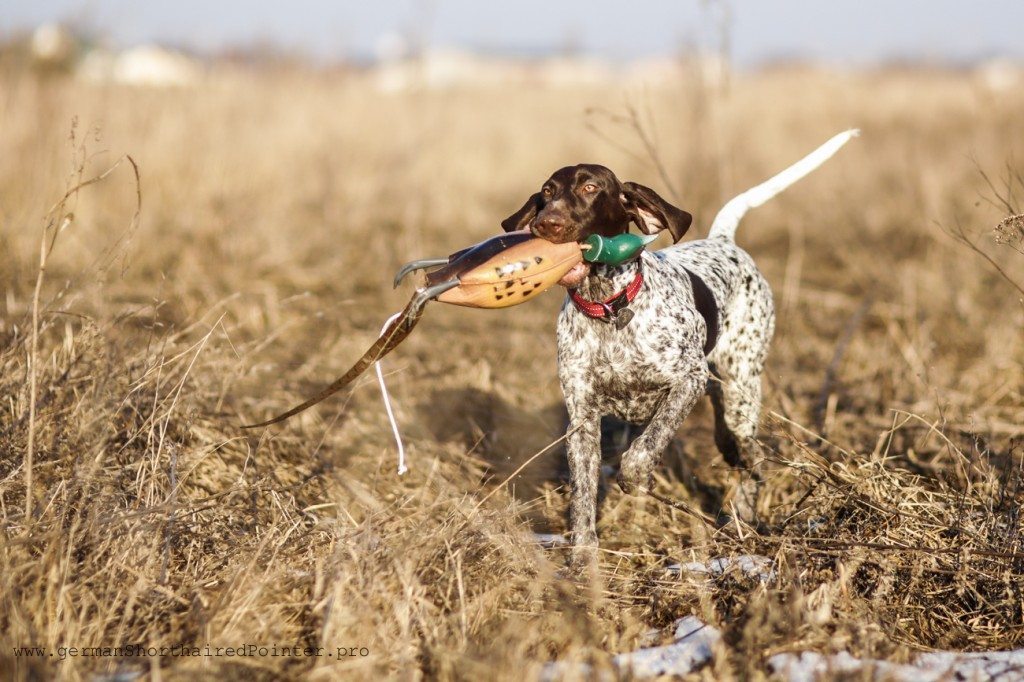 It's not easy to train young dogs outside on snow when weather temperature is low and the wind is strong.. Anyway, we need to keep going, so less training during the winter, but we're still doing it and waiting for pleasant Spring!
Good to have more experienced dog who has a drive and passion to work, so it shows to the youngsters the value of the retrieve, search or swim. Depends what you learn.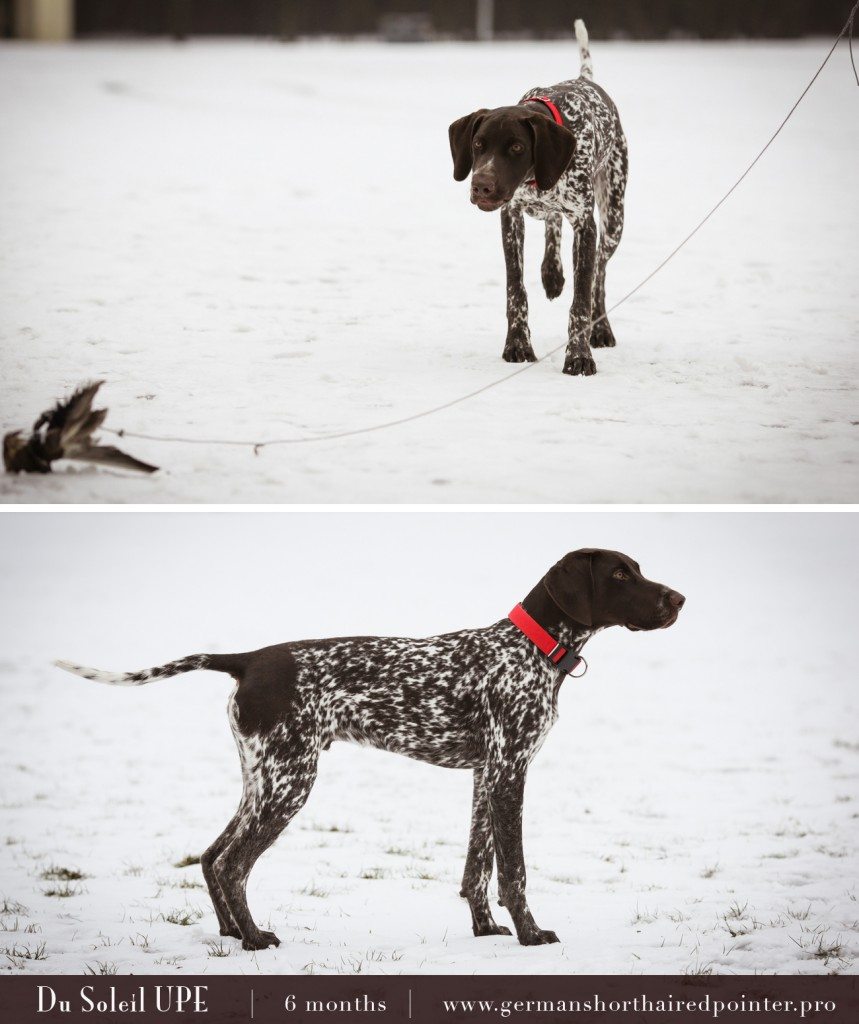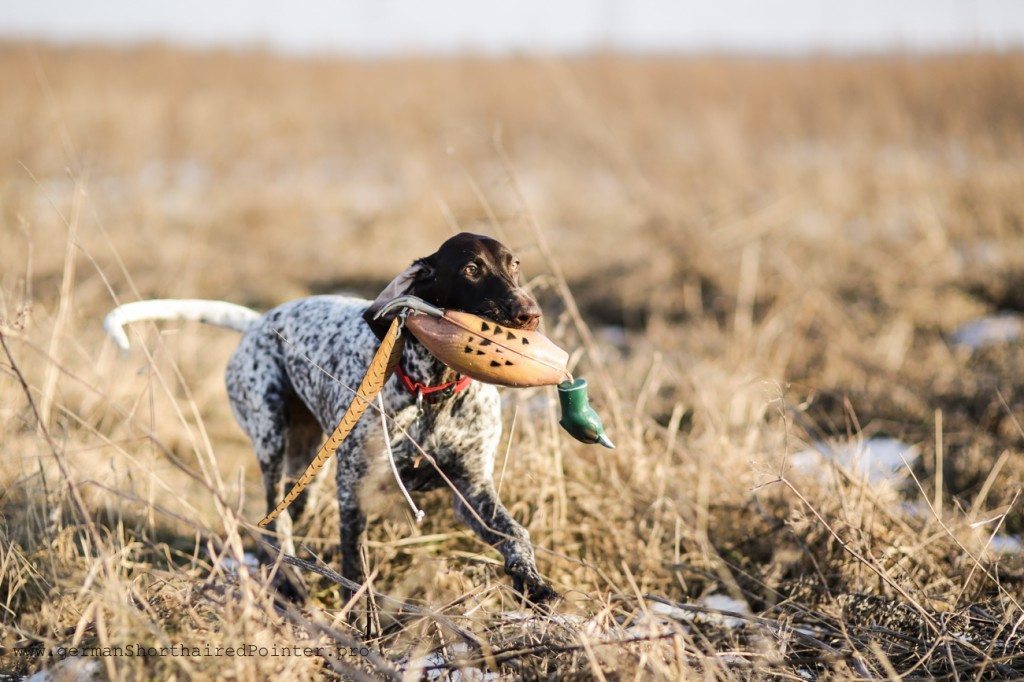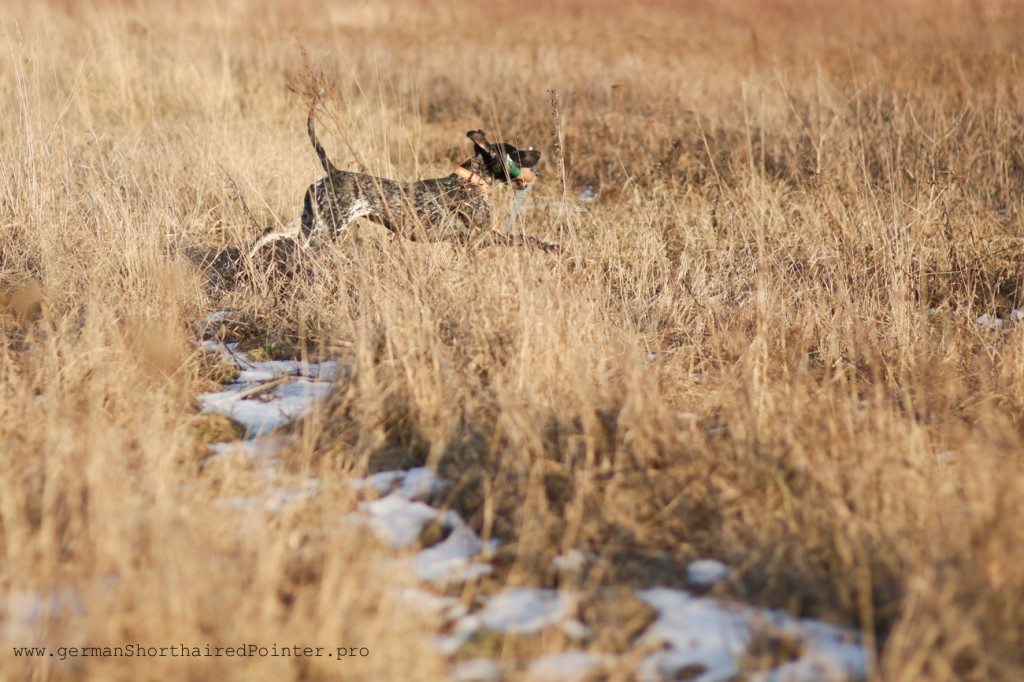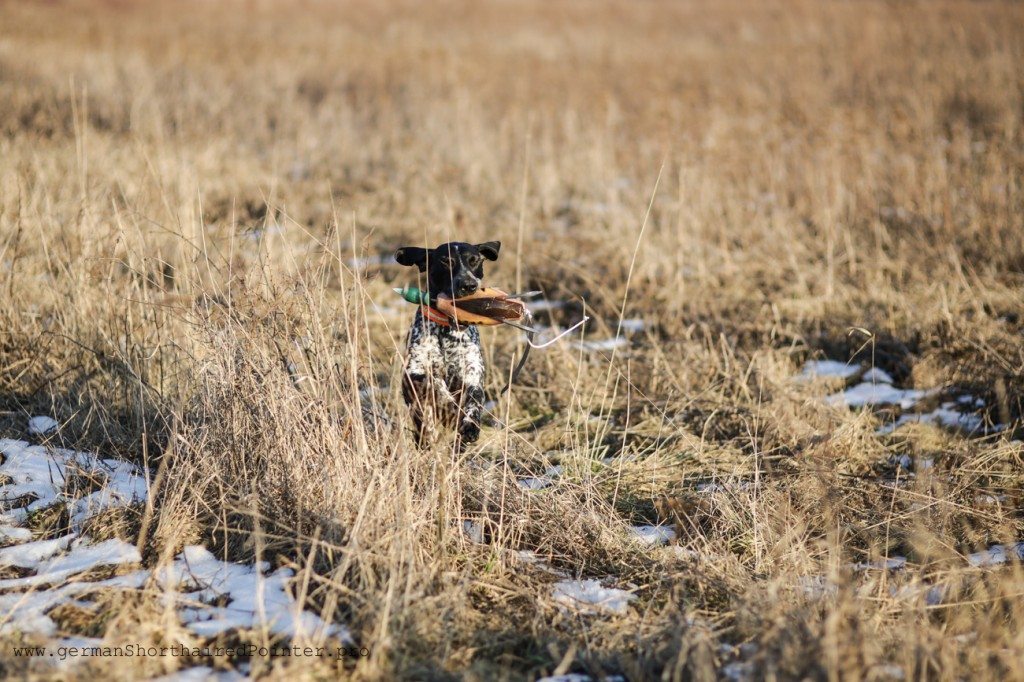 And than we had after-party with UPE and Hudas.
The picture bellow is not perfect, but I love this perfect moment so much of mother Upe meeting her sun Invi with such a joy!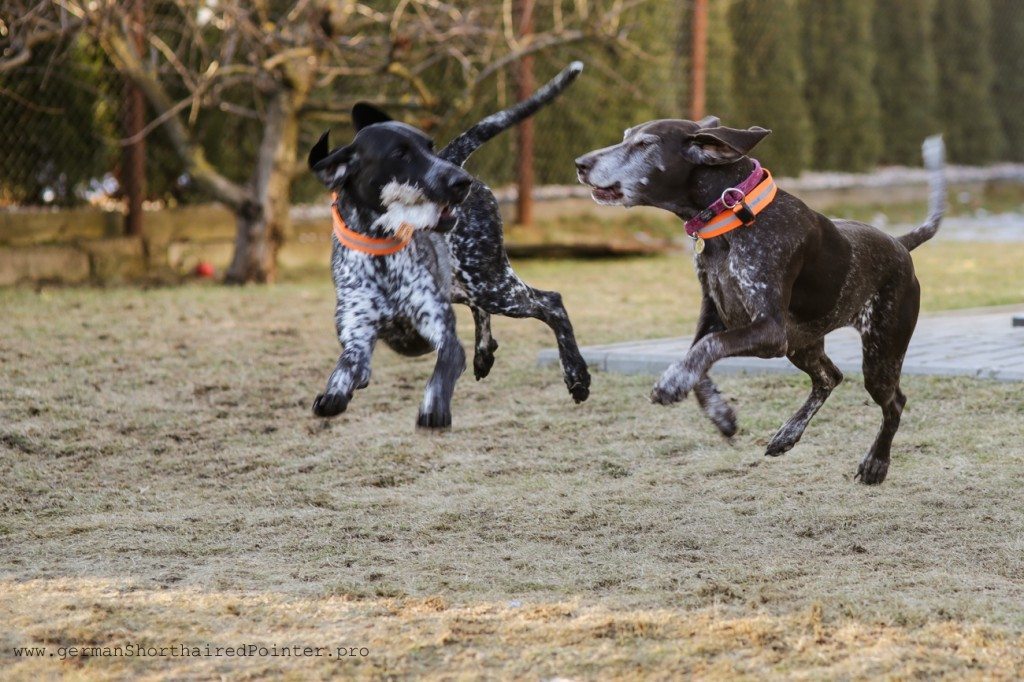 All together having fun in the fields with fresh smell of dears traces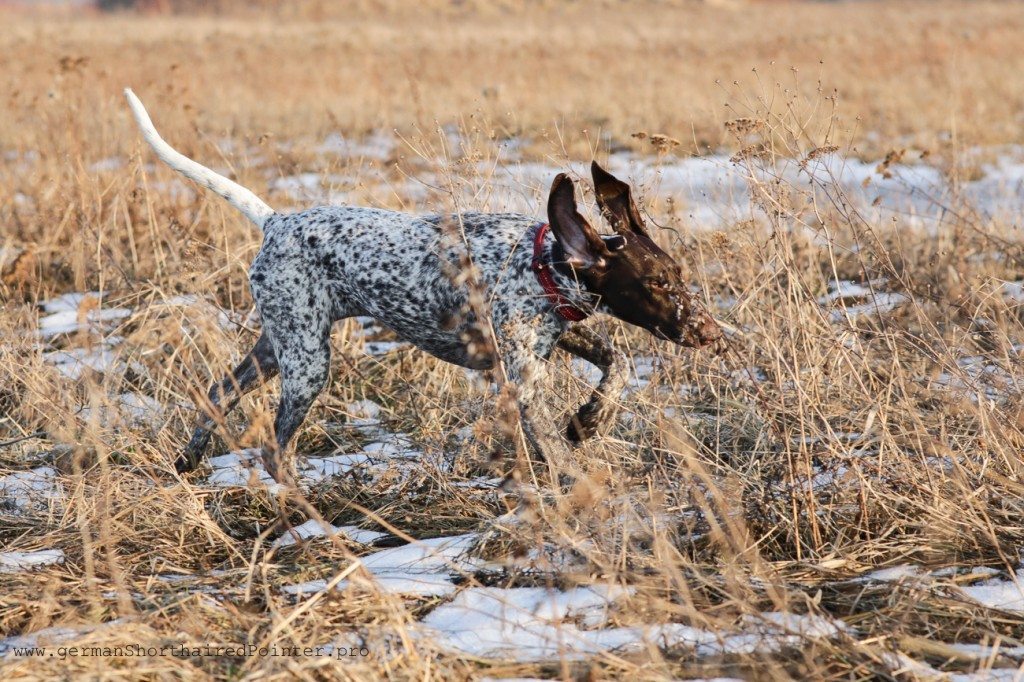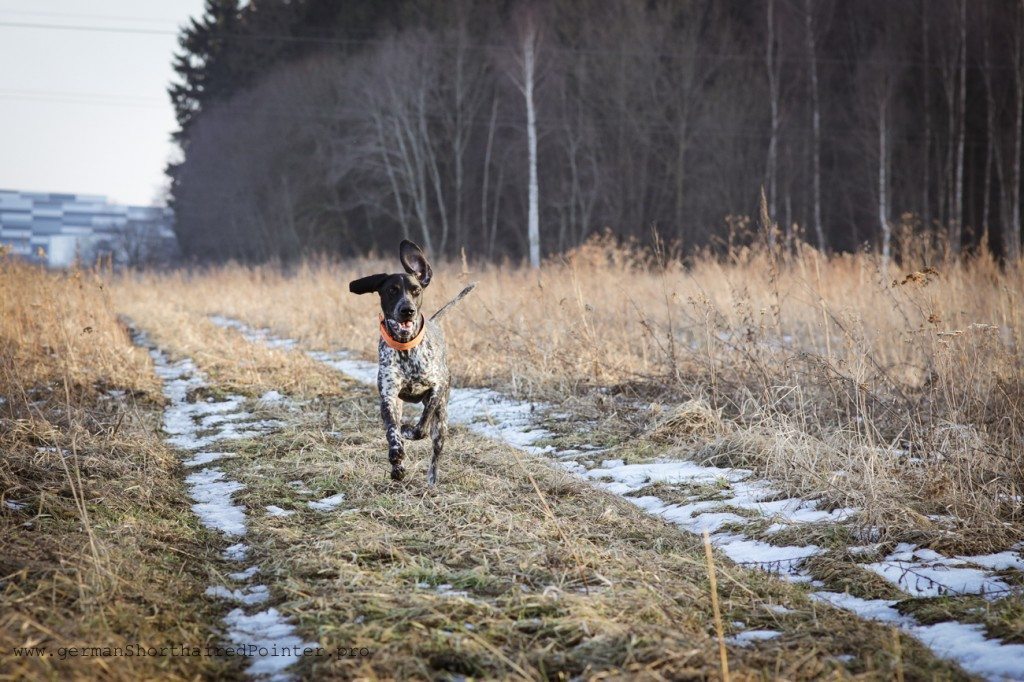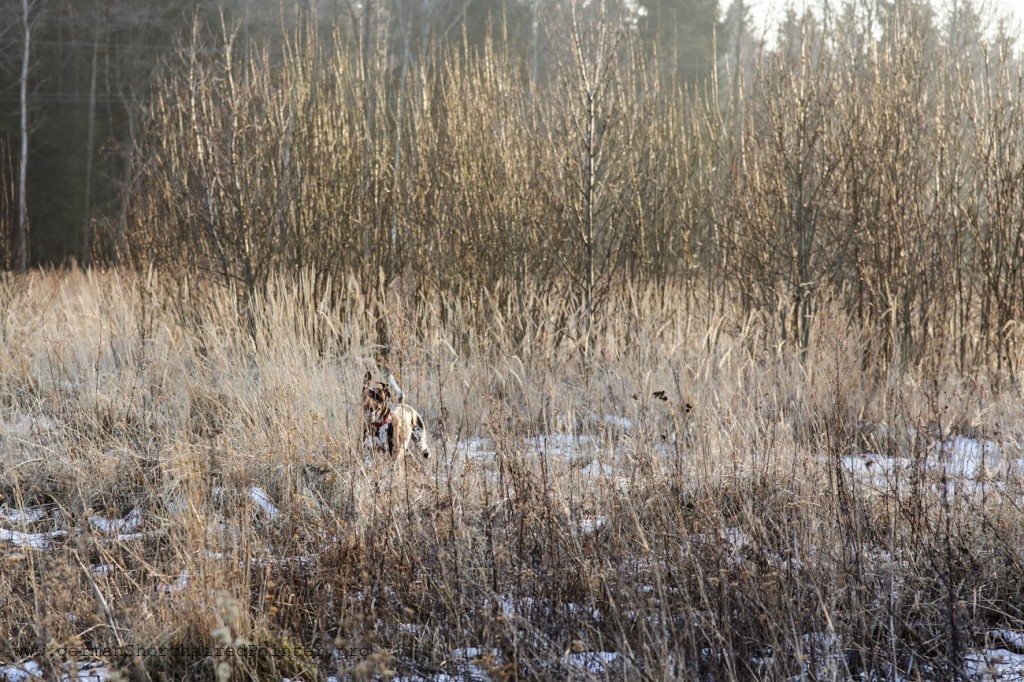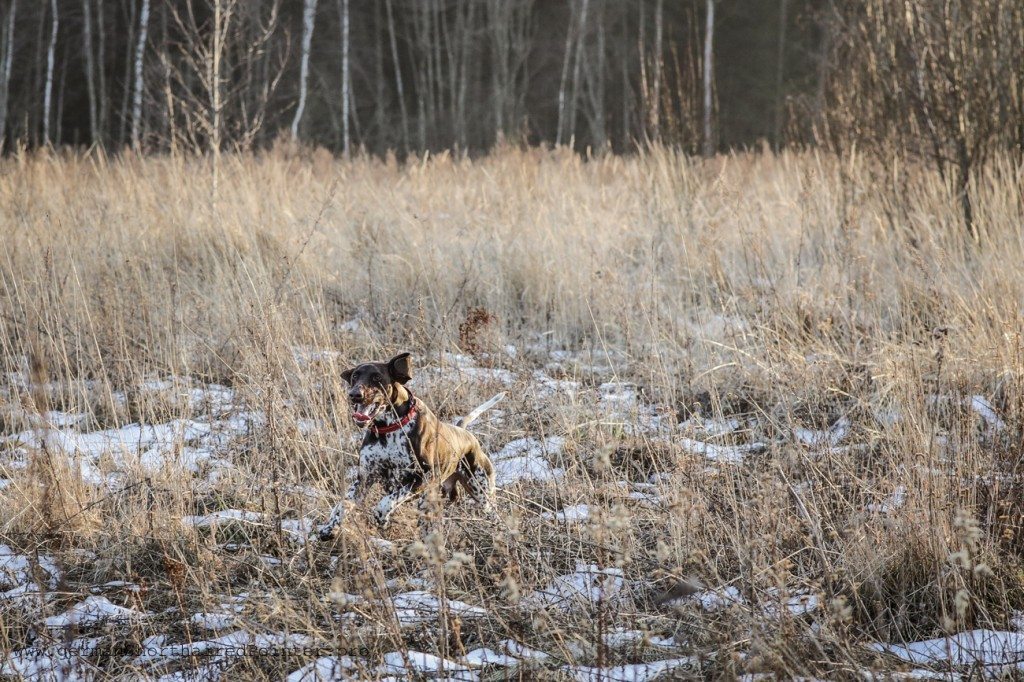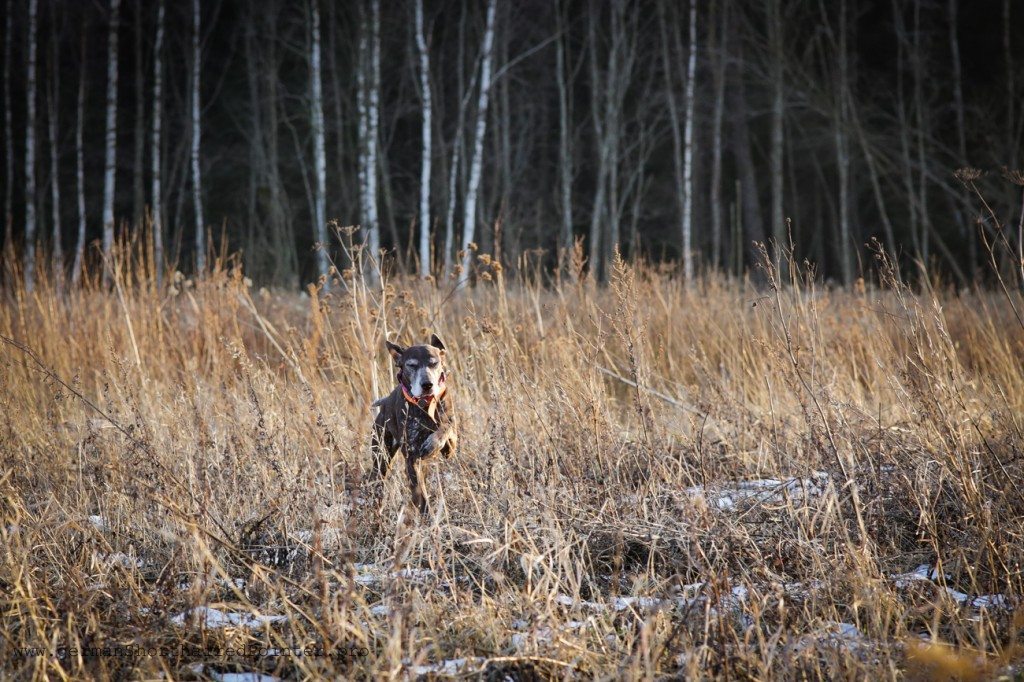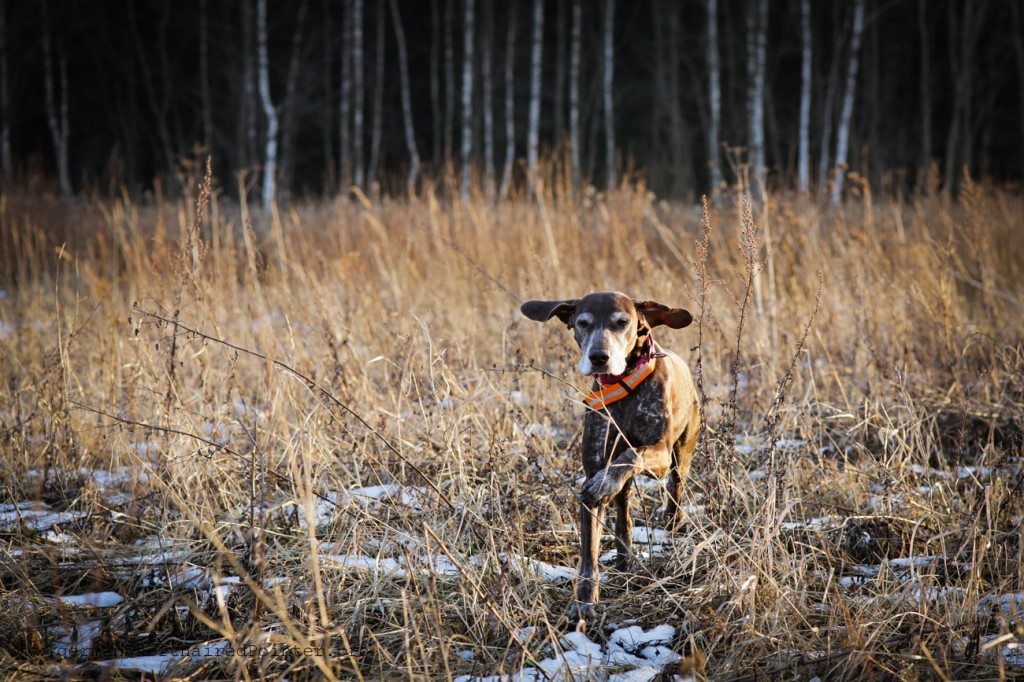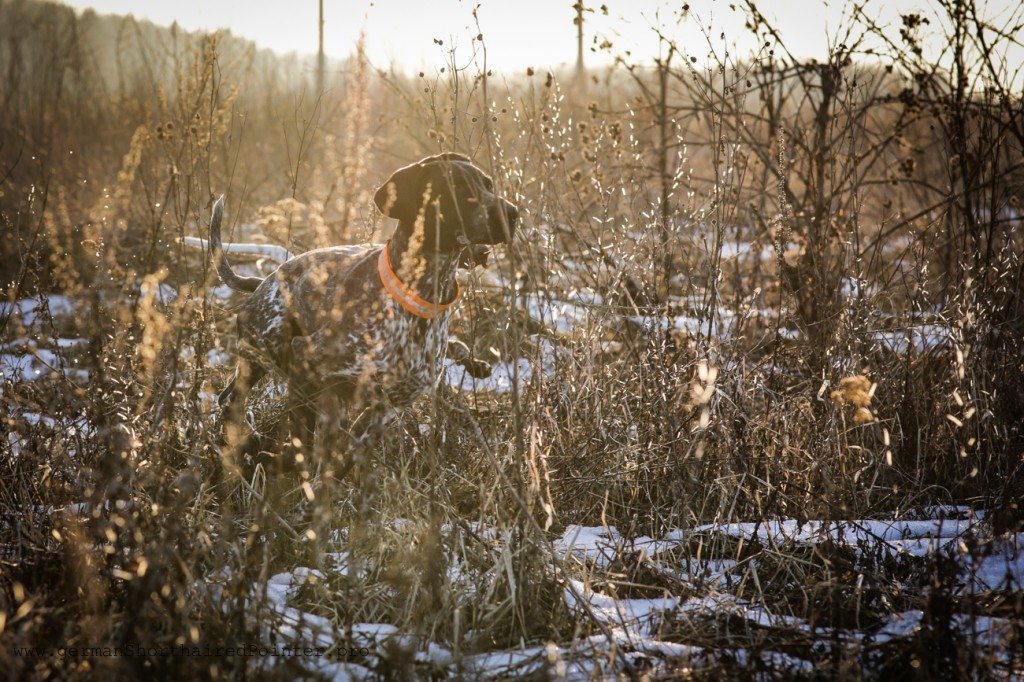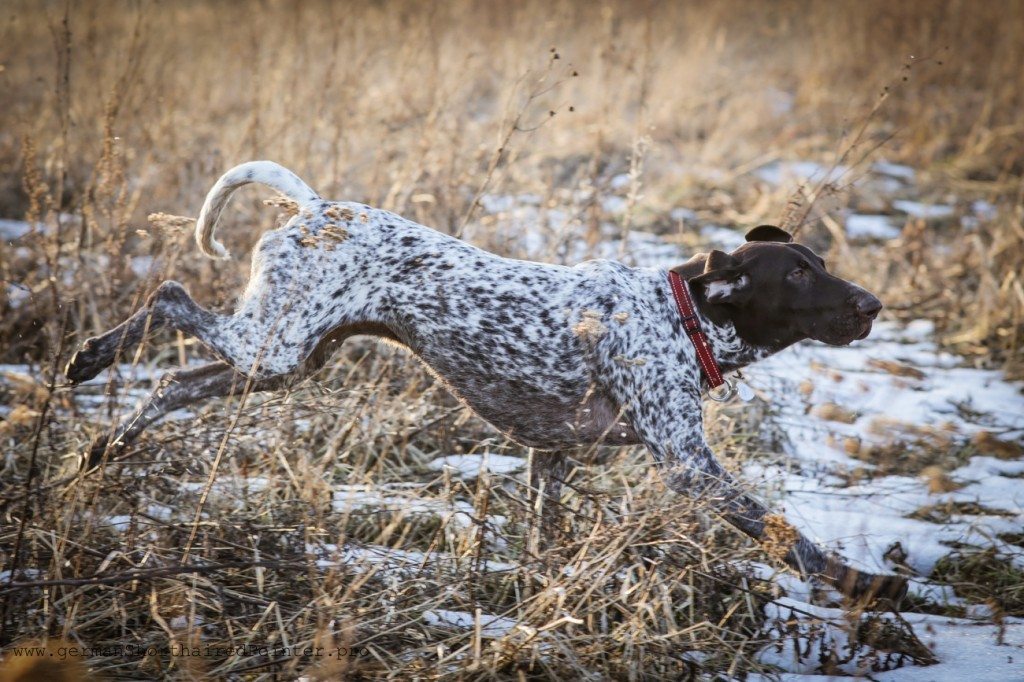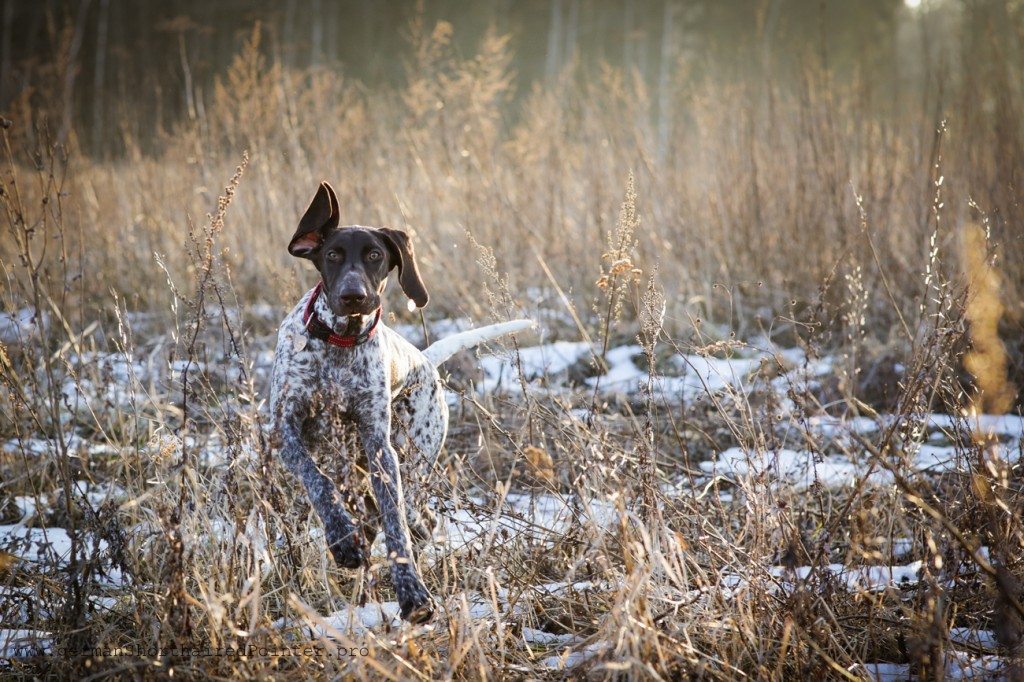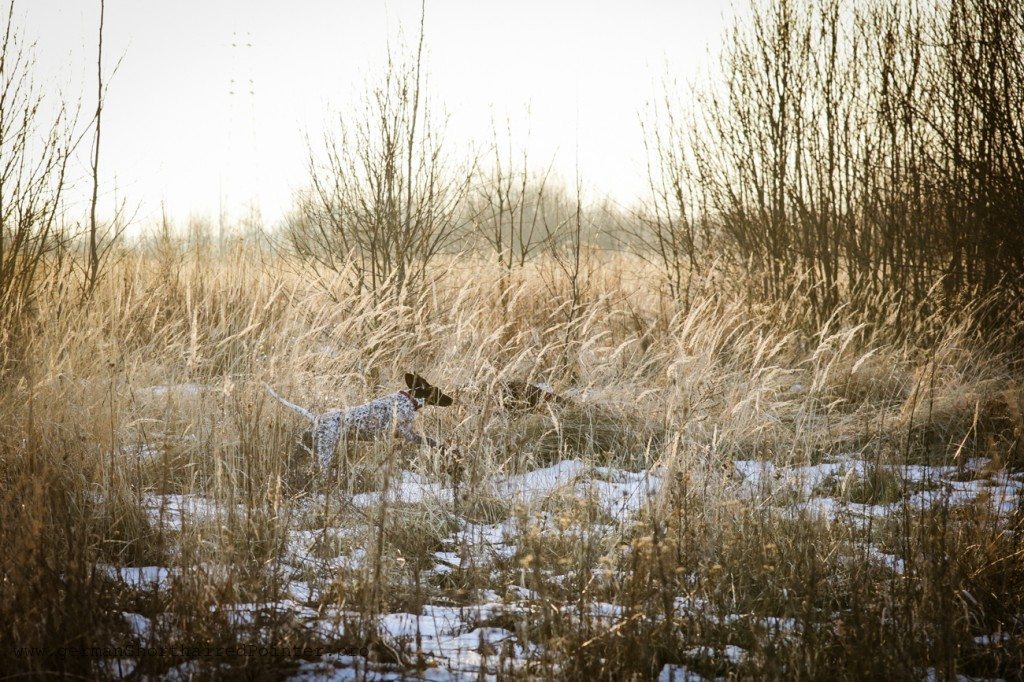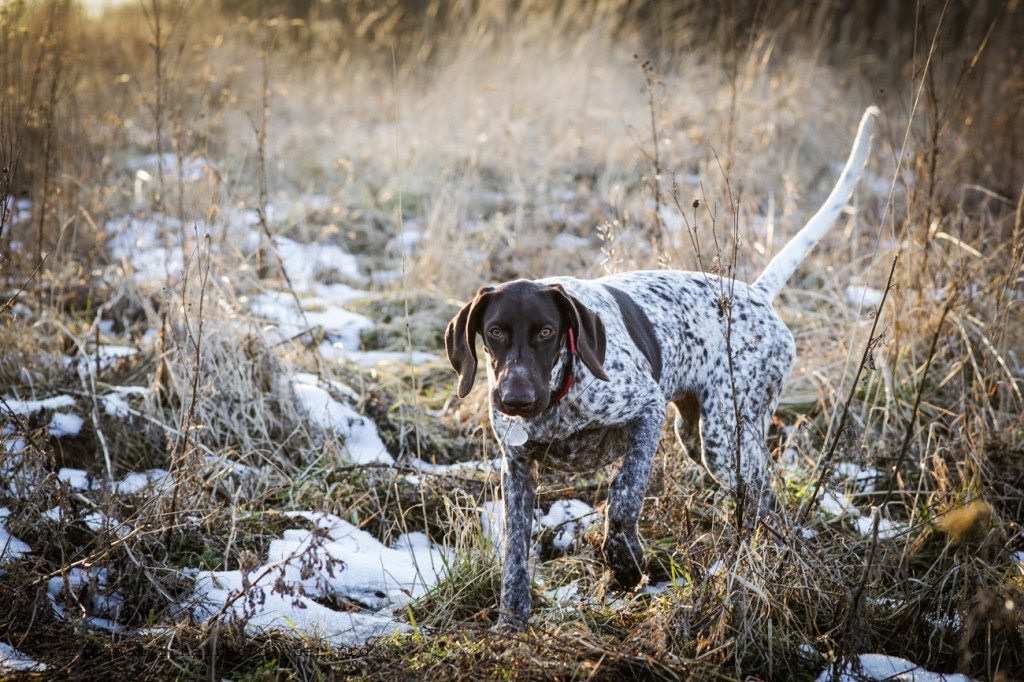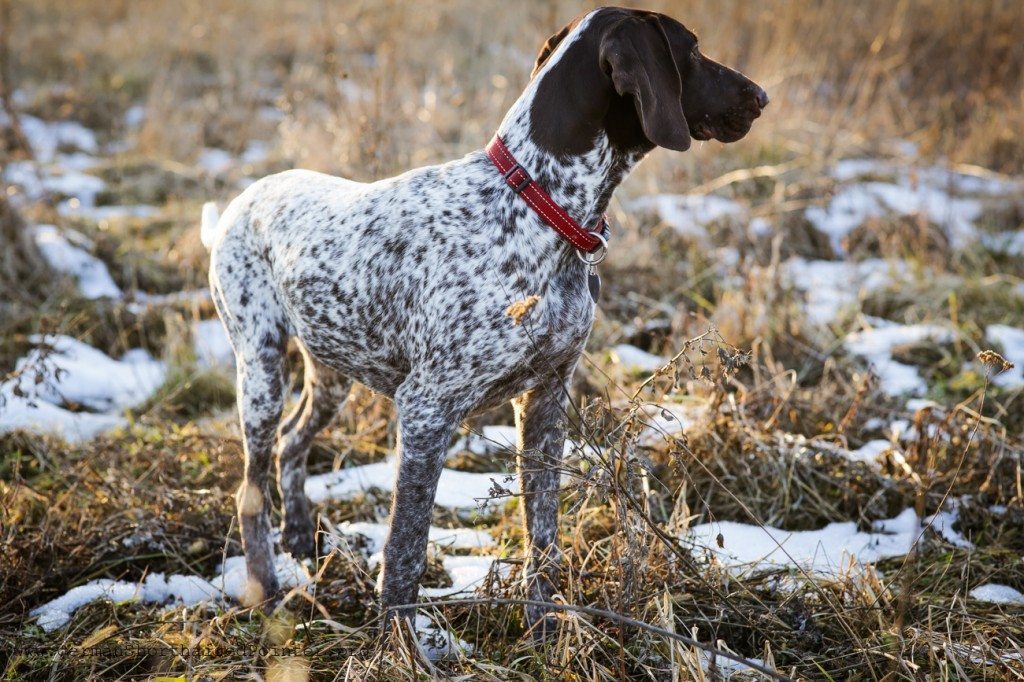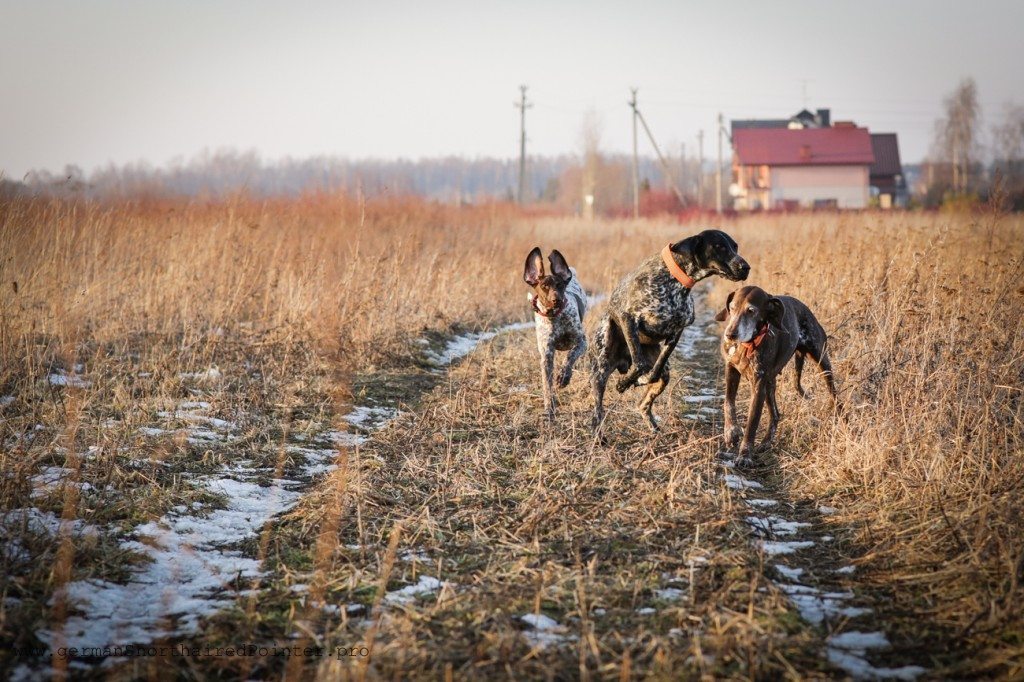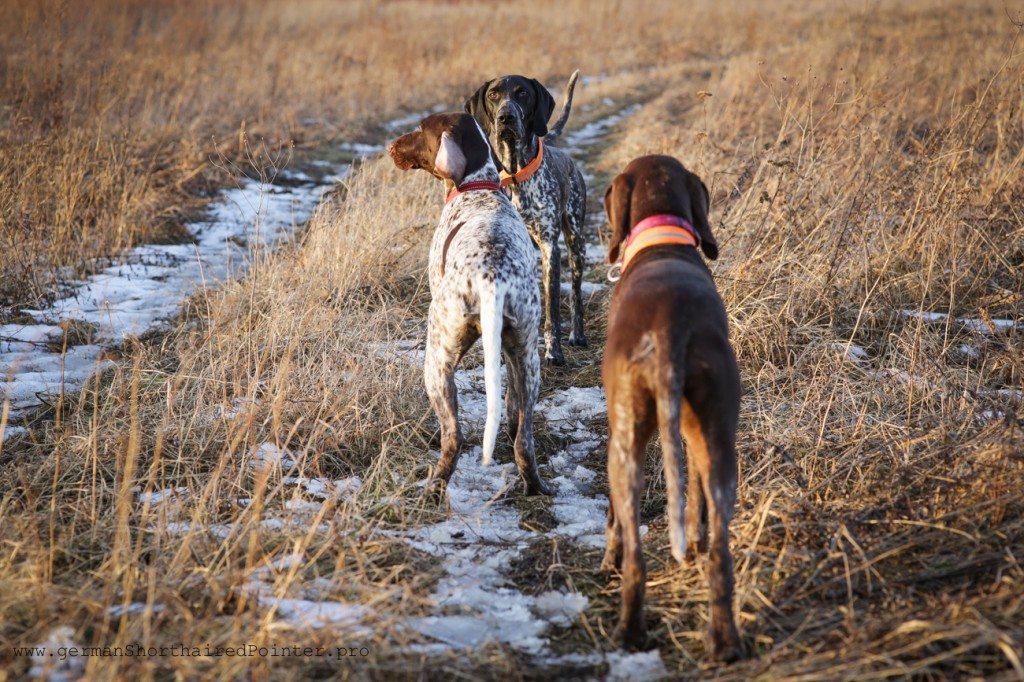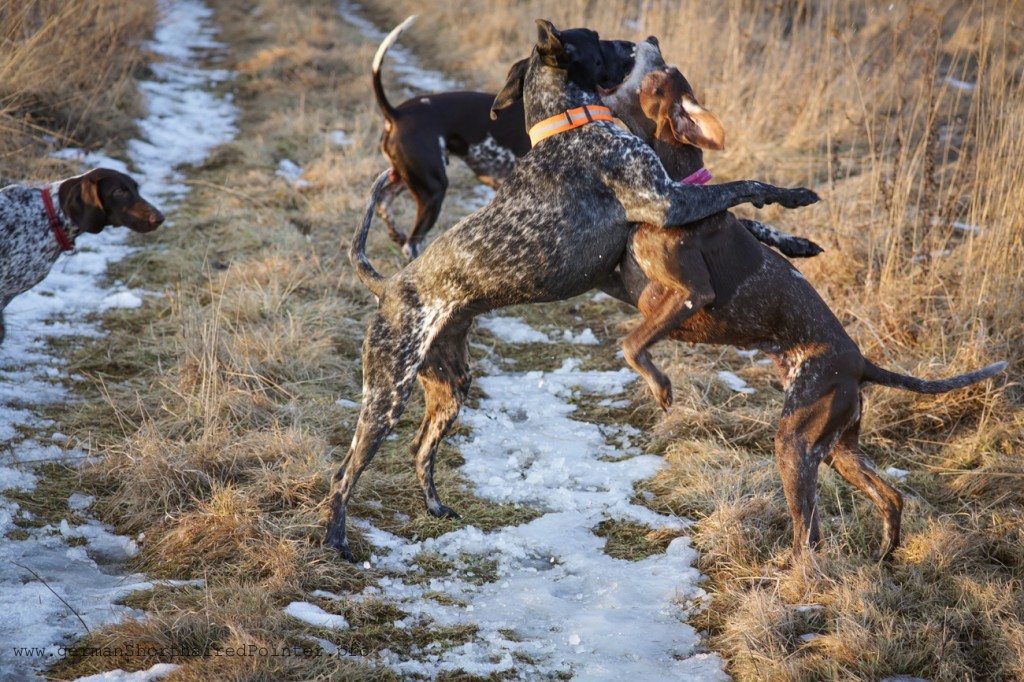 That's the great end of today..