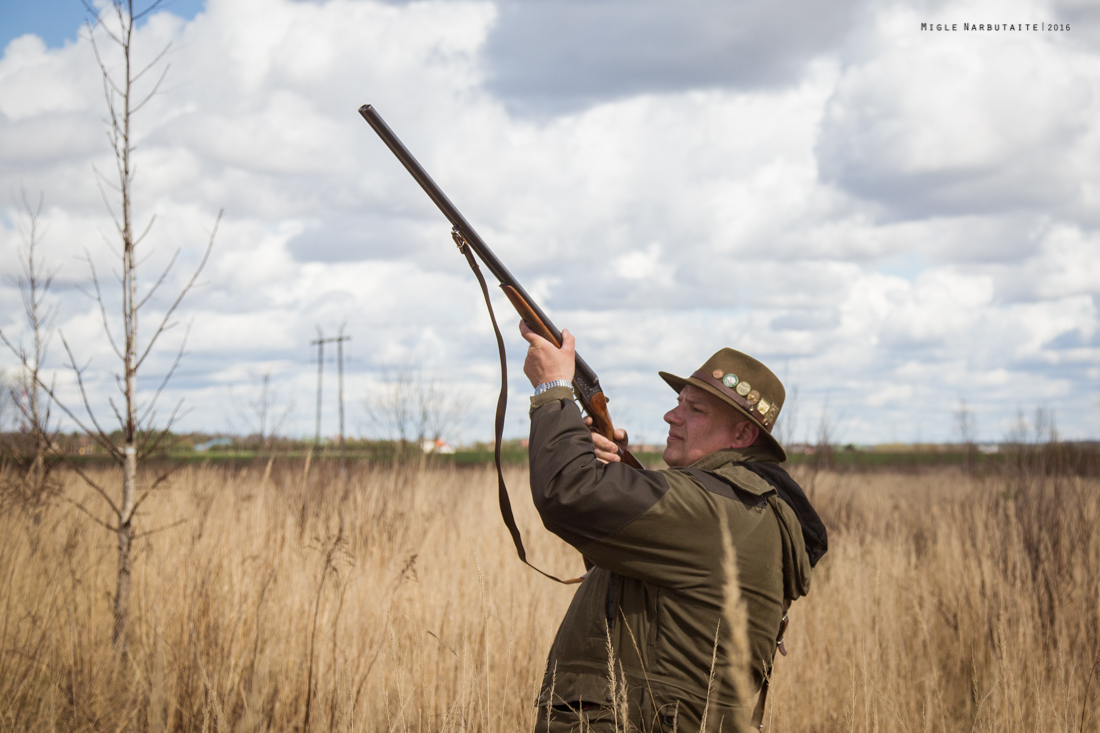 April 23 we had VJP exam – test for young pointing dogs (up to 24 months).
Exam was organised by "Deutsch Drahthaar" (KADD) Organisation. Judges:
Tatjana Cirkina, Jevgenij Cirkin, Sigitas Aleksa and Aleksej Soldatov (president of Russian Drahthaar Association).
5 of our dogs were participating and all of them got working diplomas:
Du Soleil UPE
Exito Bueno UPE
Exito Belleza UPE
Halston Caps Lock
Malomkozi Lara
Before the test we were working quite hard all together with Audrius, Viktorija, Simona and Zivile. Every exam is a good place to check the level you and your dogs are at.
Continuing working for the next Trials and happy to see how the dogs are maturing by every months.
You can see the reportage here (click on the picture to open the gallery):