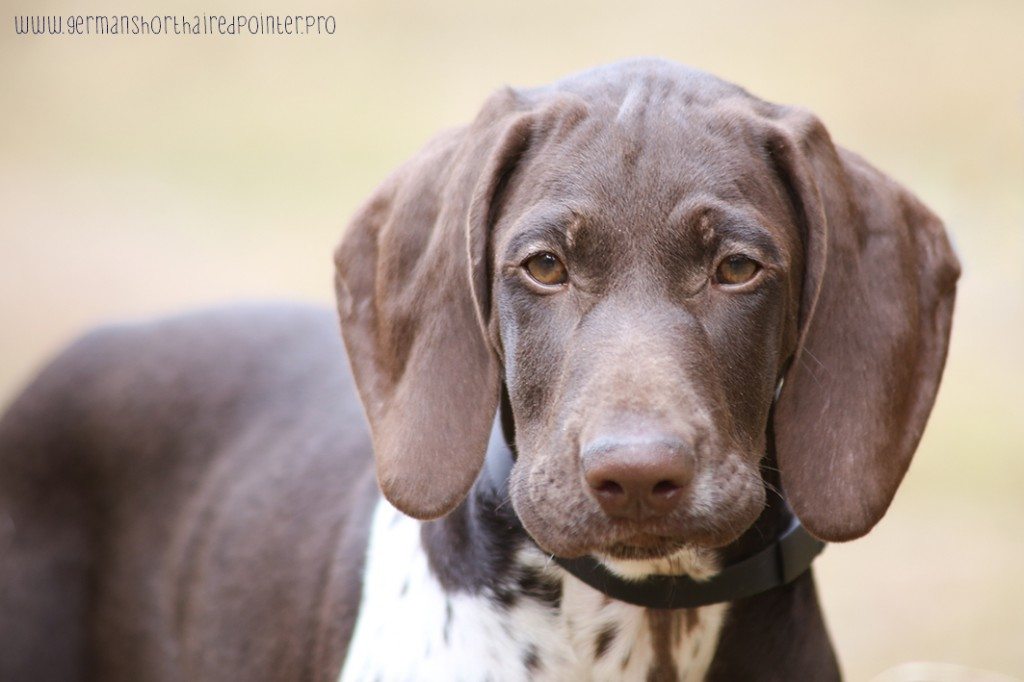 Friday morning – we are rushing to leave to Latvia's capital Riga airport.
This is the day we waited for two months.
Four hours drive and we are here, at the Riga airport. Jumping out the car, getting inside – the flight is delayed.. No matter, just feeling sorry for that little creature.
Waiting for another hour and here it is, the plain Bucharest – Frankfurt – Riga has landed.
Exciting watching every person at the arrivals for another half an hour. Finally I see the transport cage coming toward us. Inside is sitting the most beautiful creature with big brown eyes and wrinkles on the top of the head, it is HAVANA!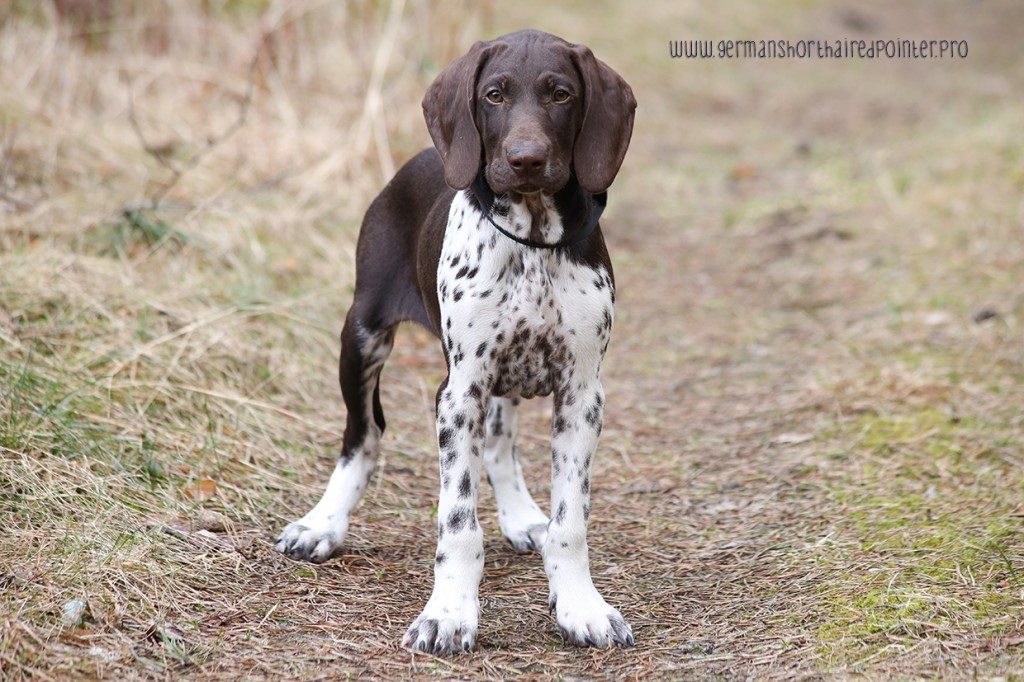 Havana came to us from Romanian GSP kennel Nid Aux Nobles. Big thanks to the breeder Manuela Banu for this wonderful kissing machine.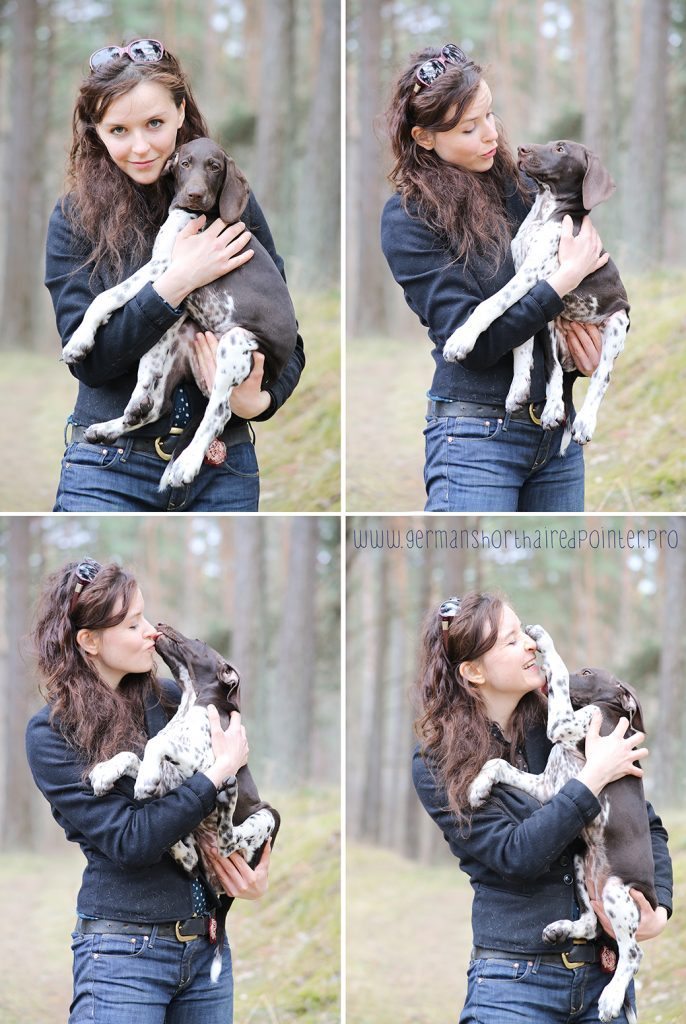 Me and Havana at the age of 3 months
Karolina, Ausra, Zilvinai – congratulations with new family member!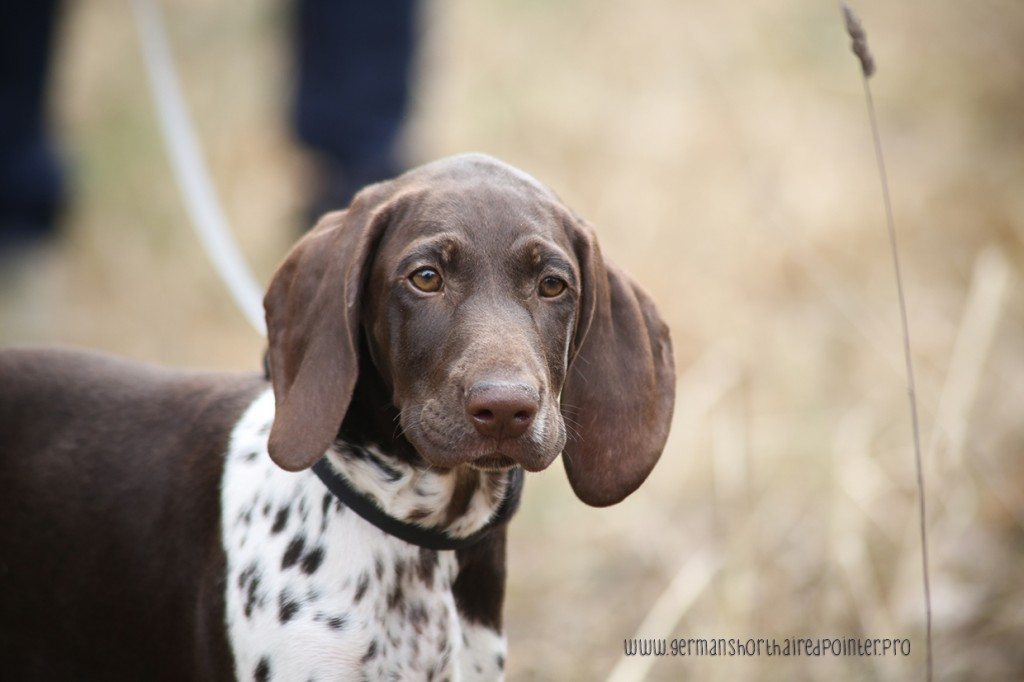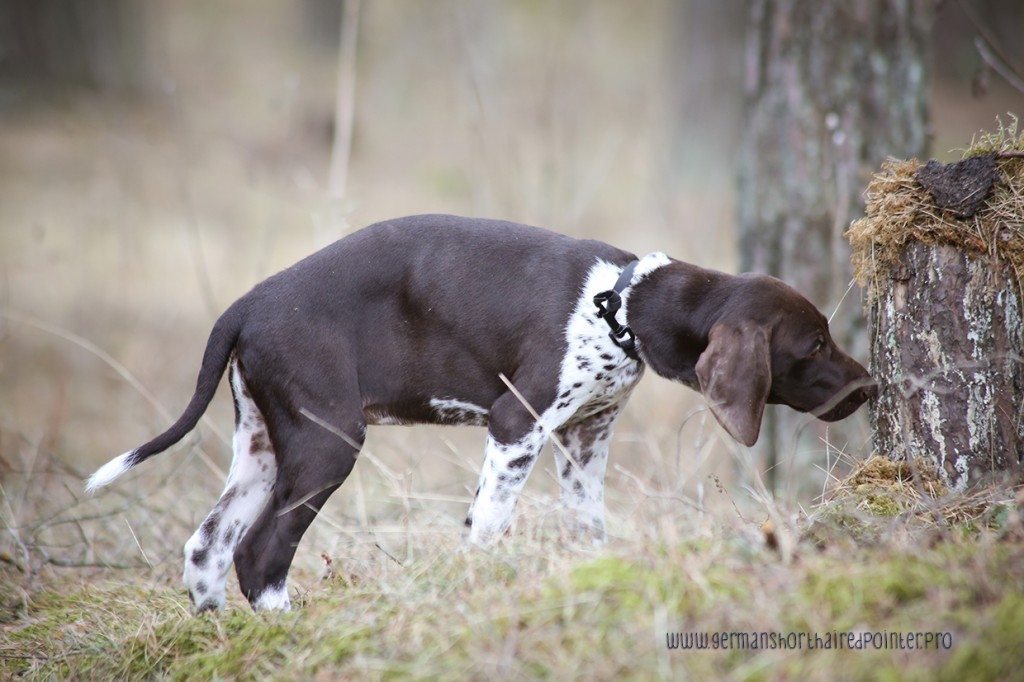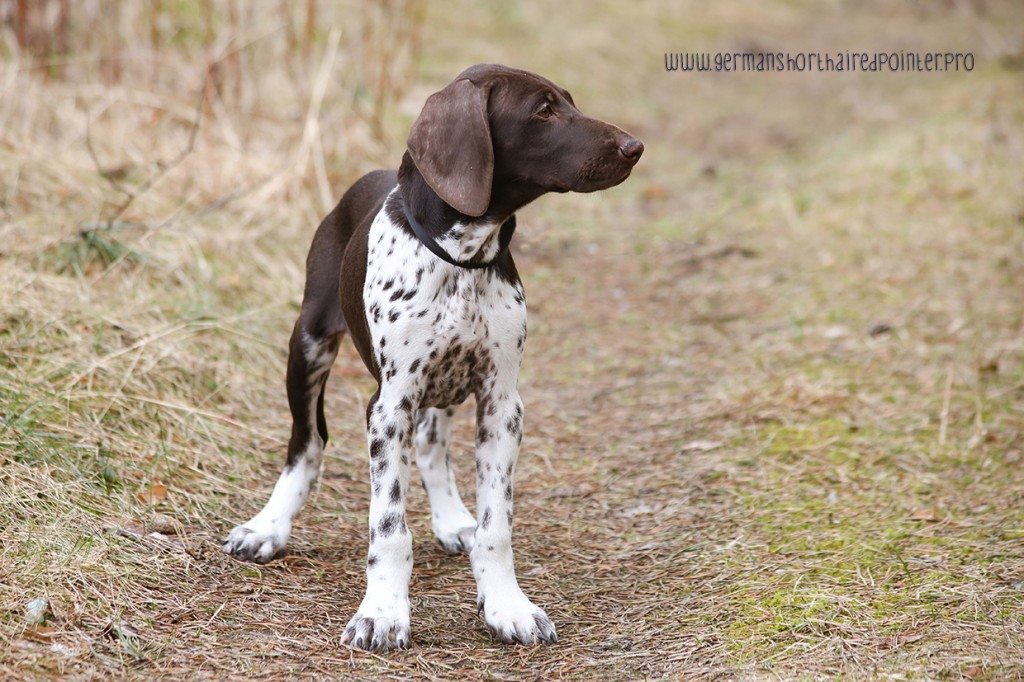 You will hear way more about this brilliant girl from us!