From the first Spring day we begun new Field Trial season training.
Field Trials were developed to test the working ability of Gundogs in competitive conditions. Trials resemble, as closely as possible, a day's shooting in the field and dogs are expected to work with all manner of game, from rabbits and hares, to partridges and pheasants.
Every Spring we have Field Trials for young dogs. So we begun to train. First two days working with hare – training the lower sense of smell and retrieve.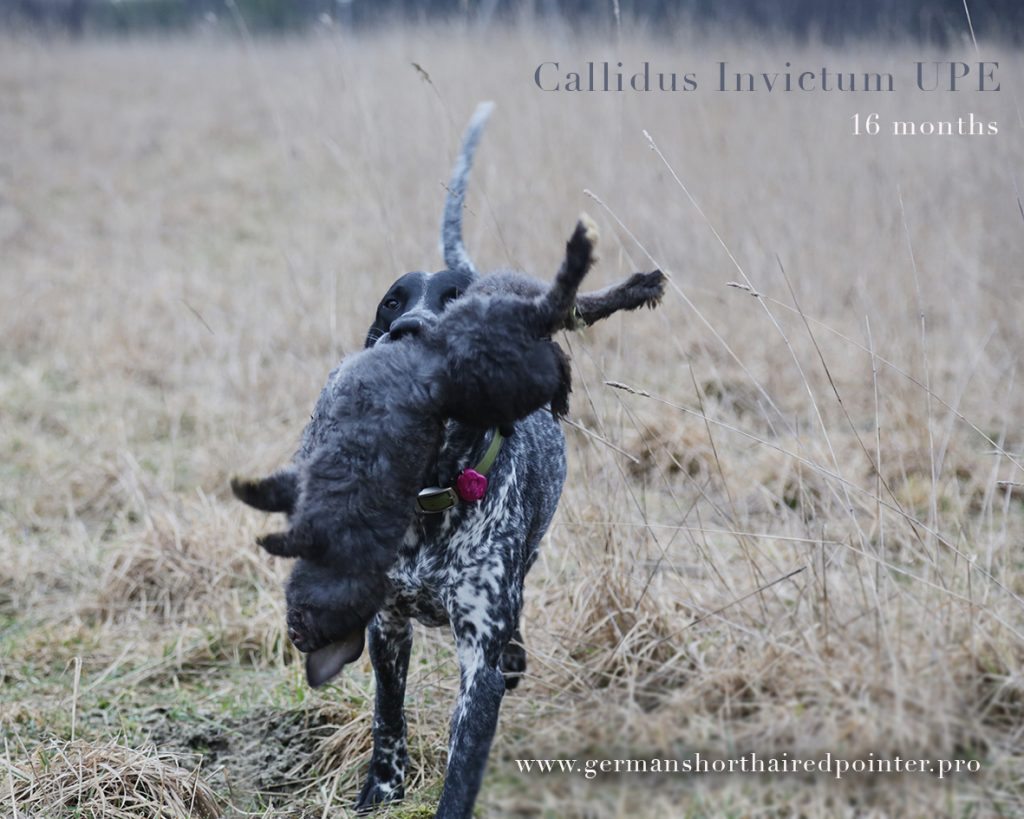 First is Invi – Callidus Invictum UPE. Invi has more drive as anybody could expect, so today I've tried to keep him concentrating on the track and finish the exercise with correct retrieve. Invi is 16 months old.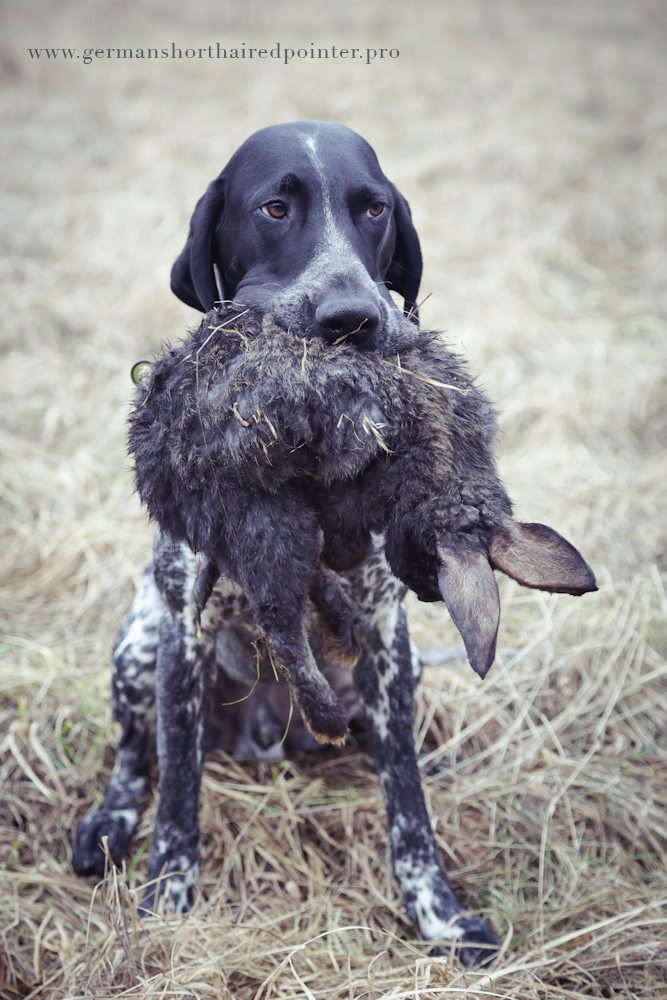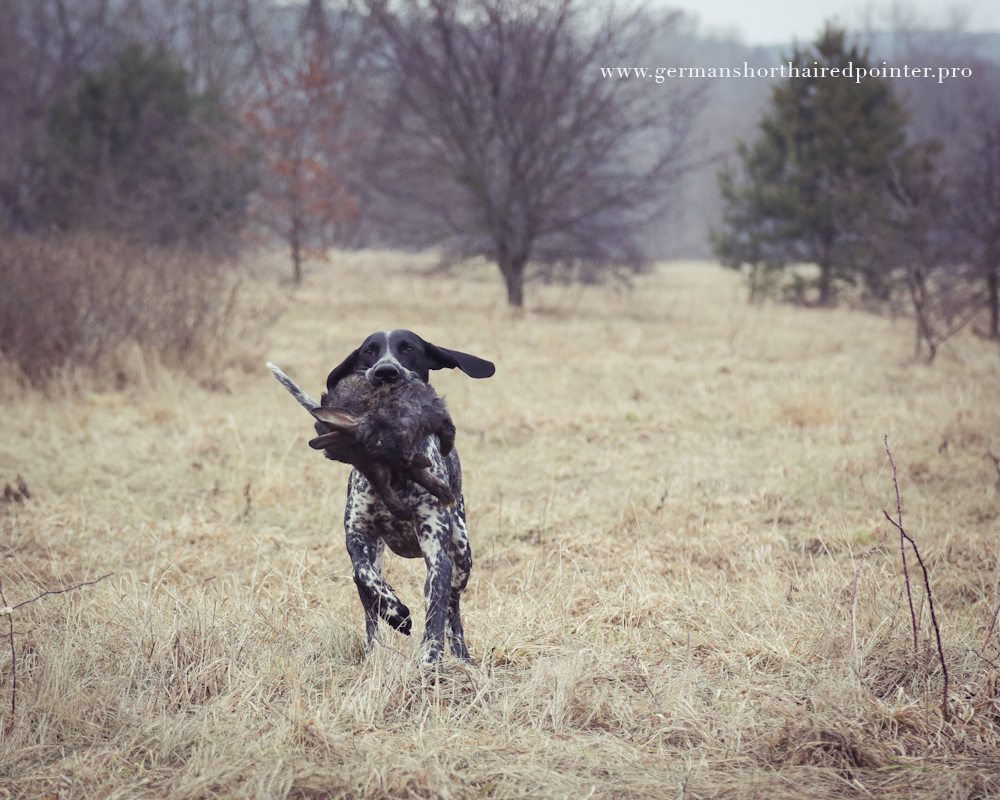 The second was Invi sister – Curo Ignis UPE (Igi). Igi is just as her name – a real fire. Has never ending energy so needs to learn concentration as well. Most important that she has  a lot of courage and enthusiasm.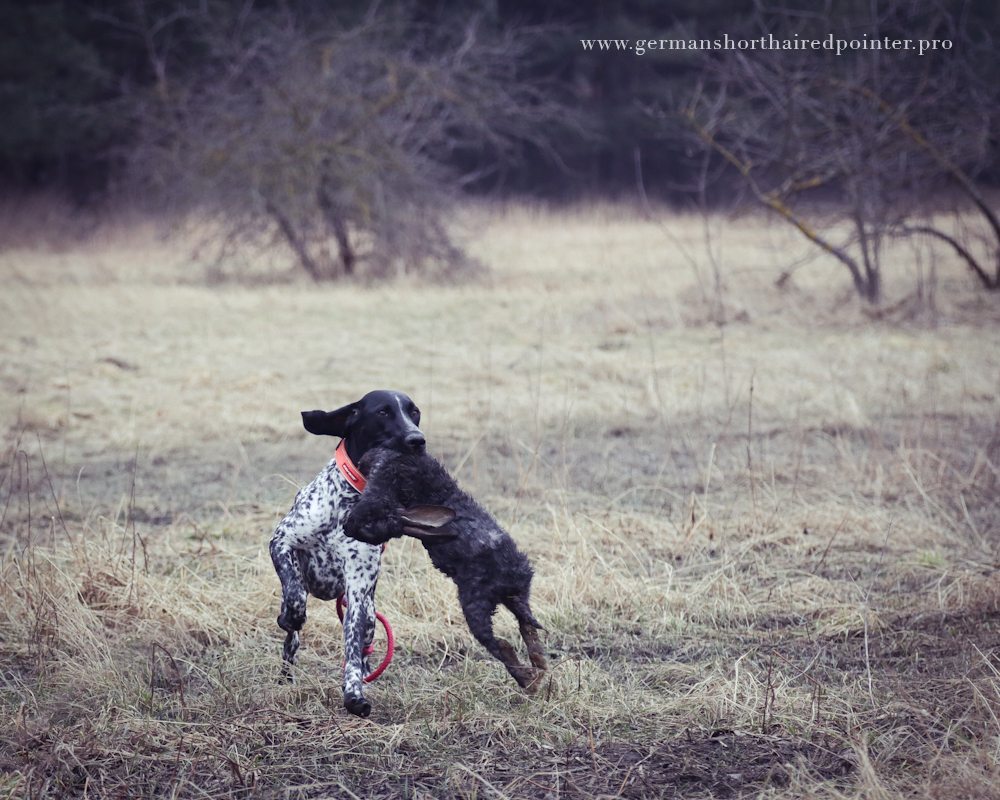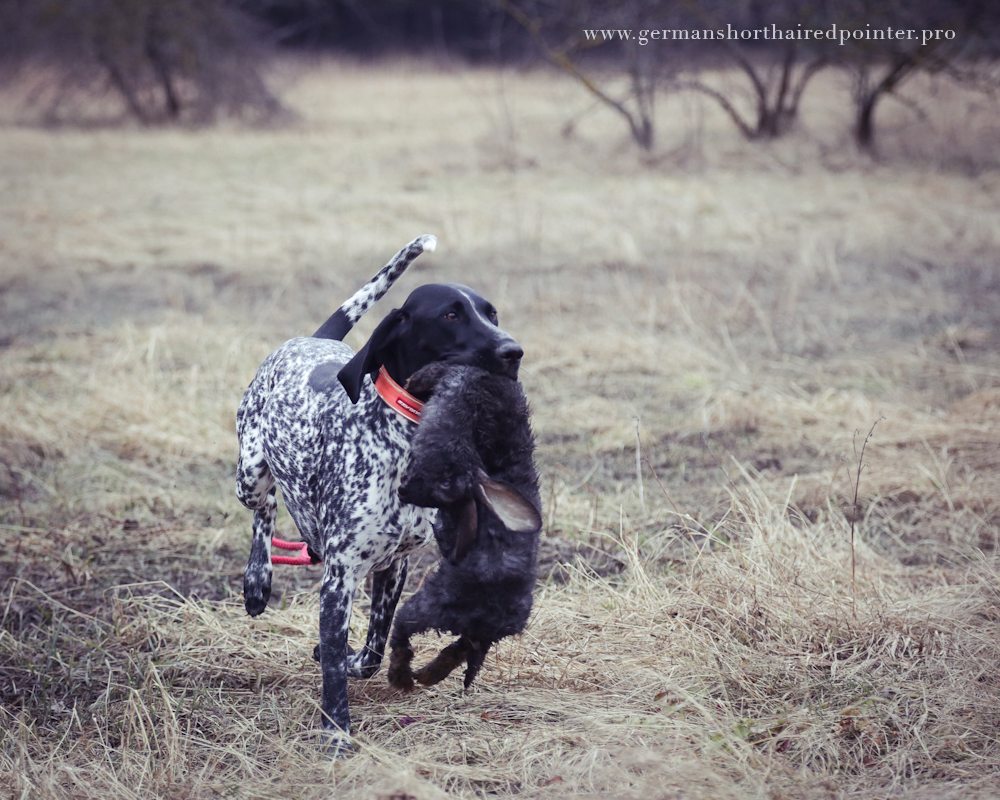 The third was our youngster Ivanhoe Du Nid Aux Nobles (Hudas). Hudas just turned 9 months. Hudas is a beginner at Field Trial Training and I believe he has a good potential. What the beginner needs is concentrated work. Egidija, good luck.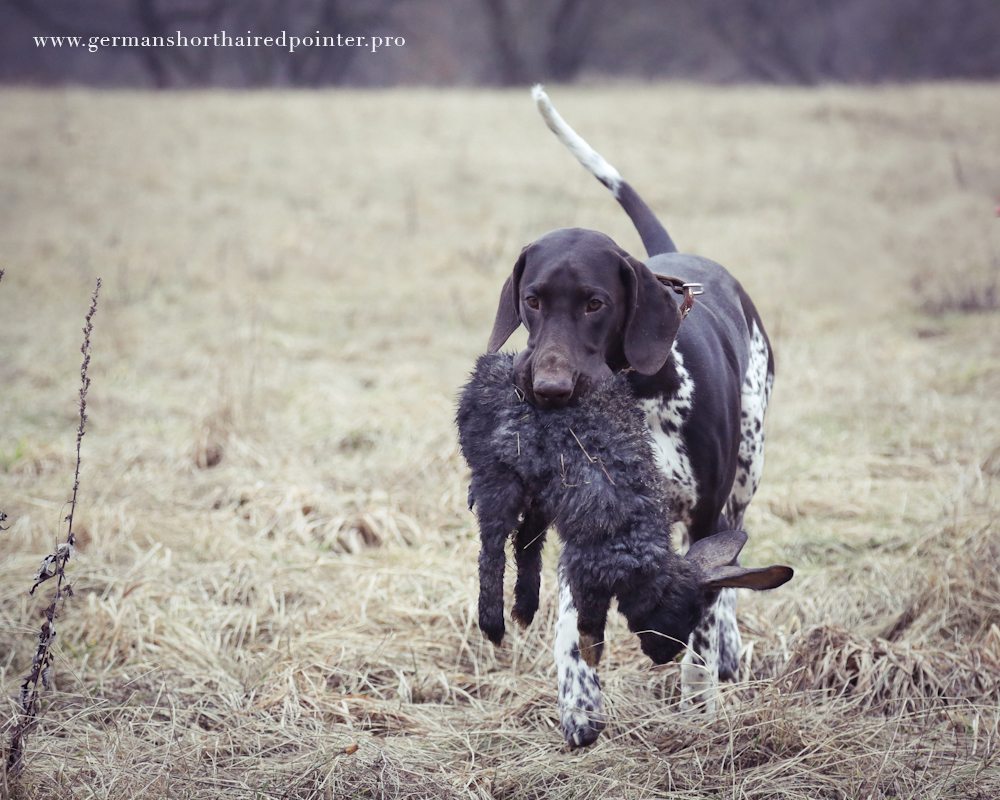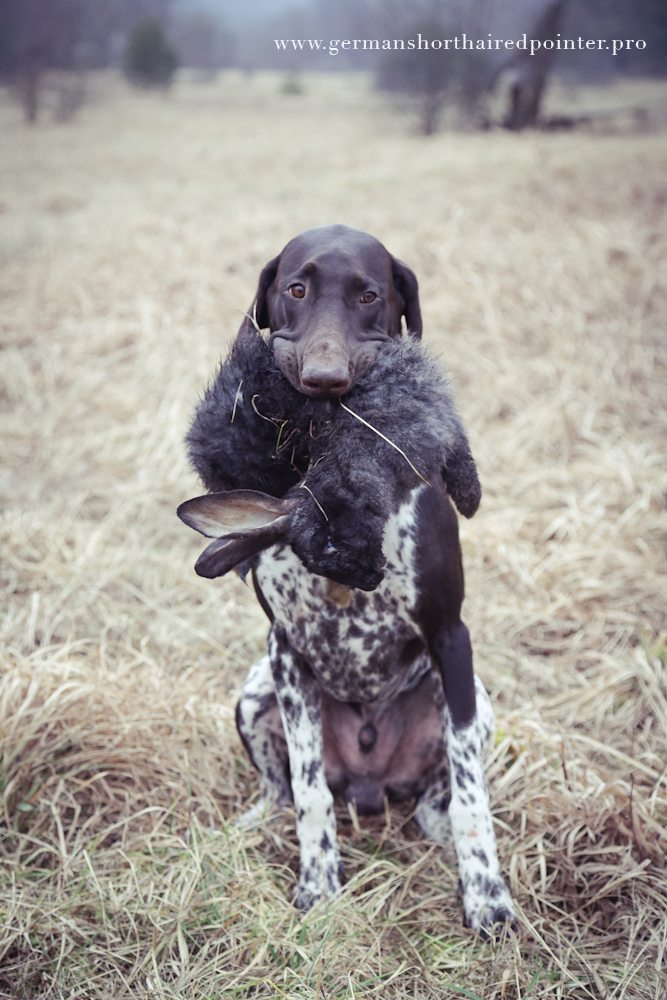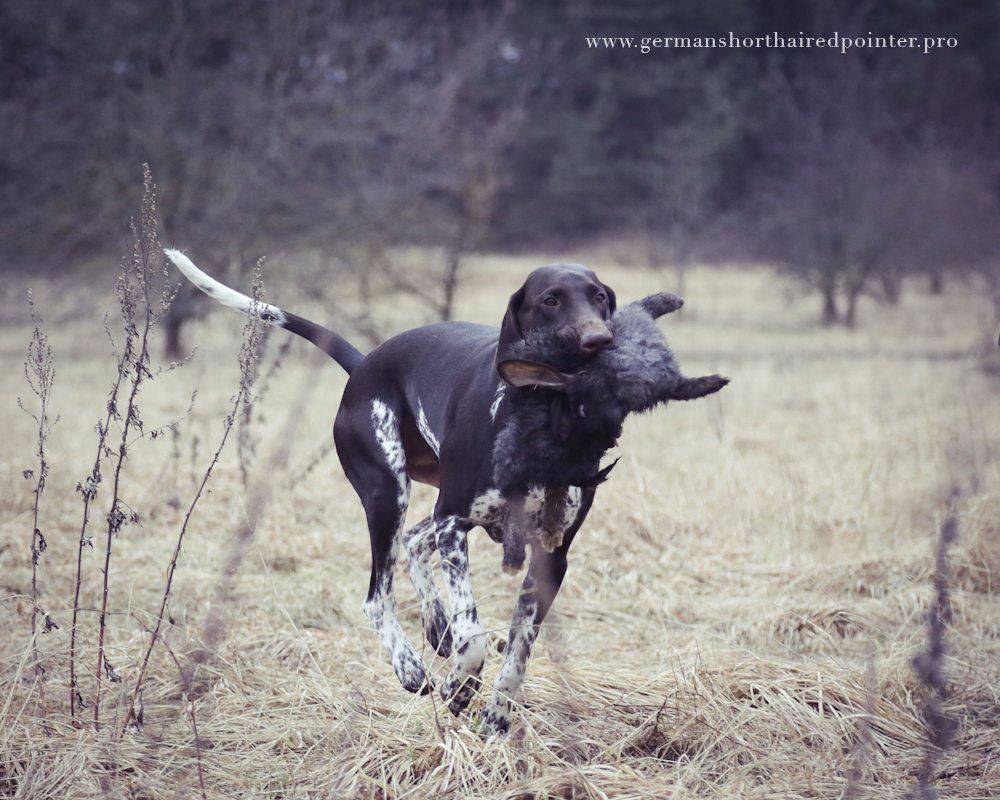 And the best part after training is.. Freedom. Here it goes..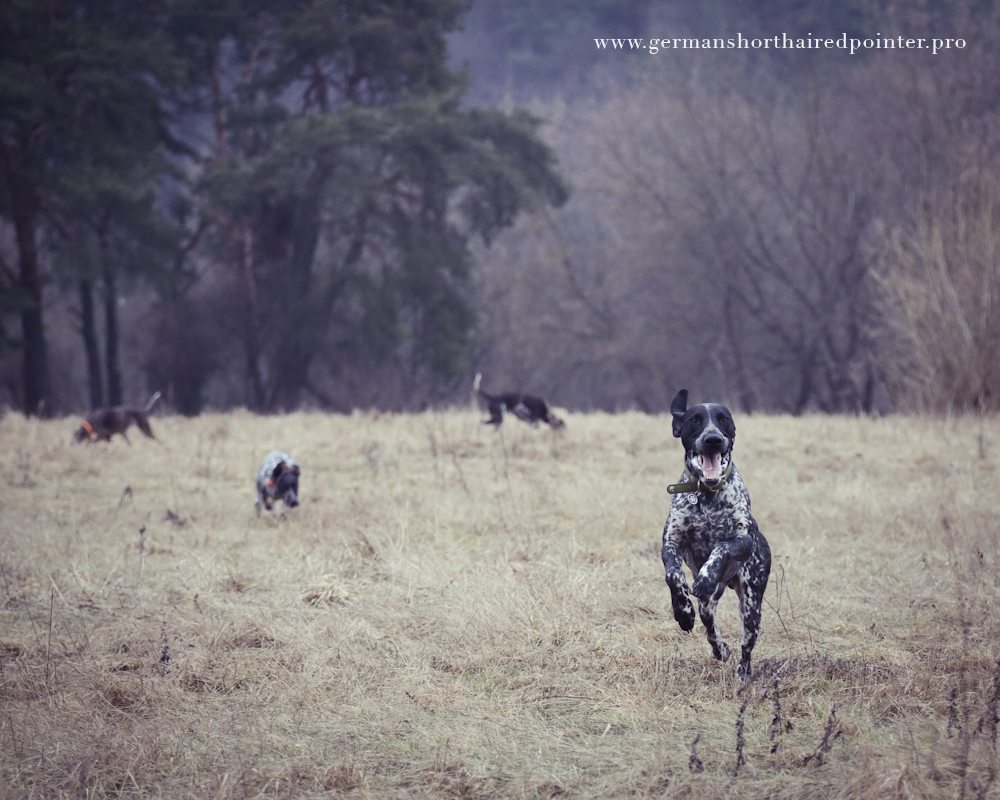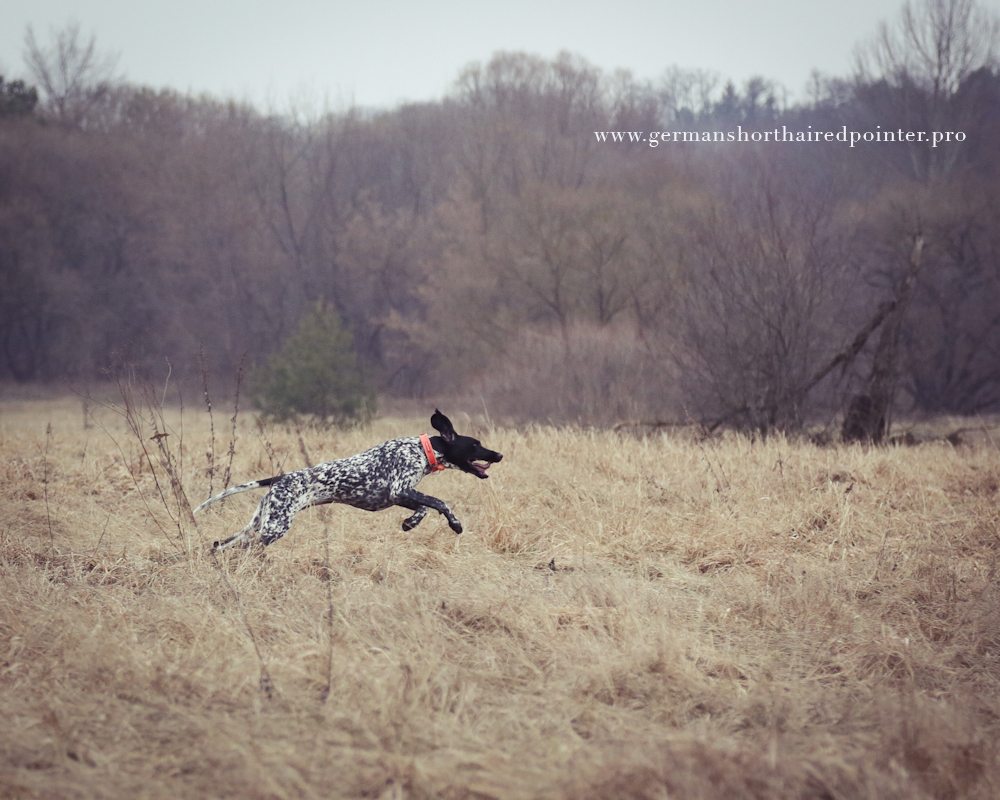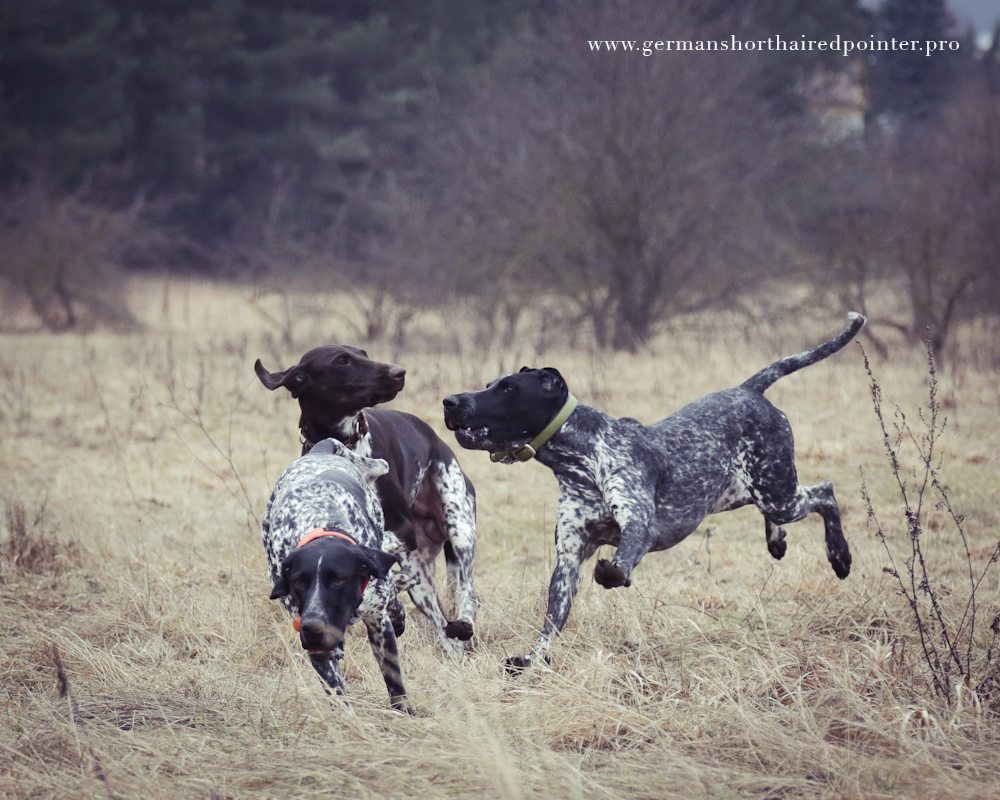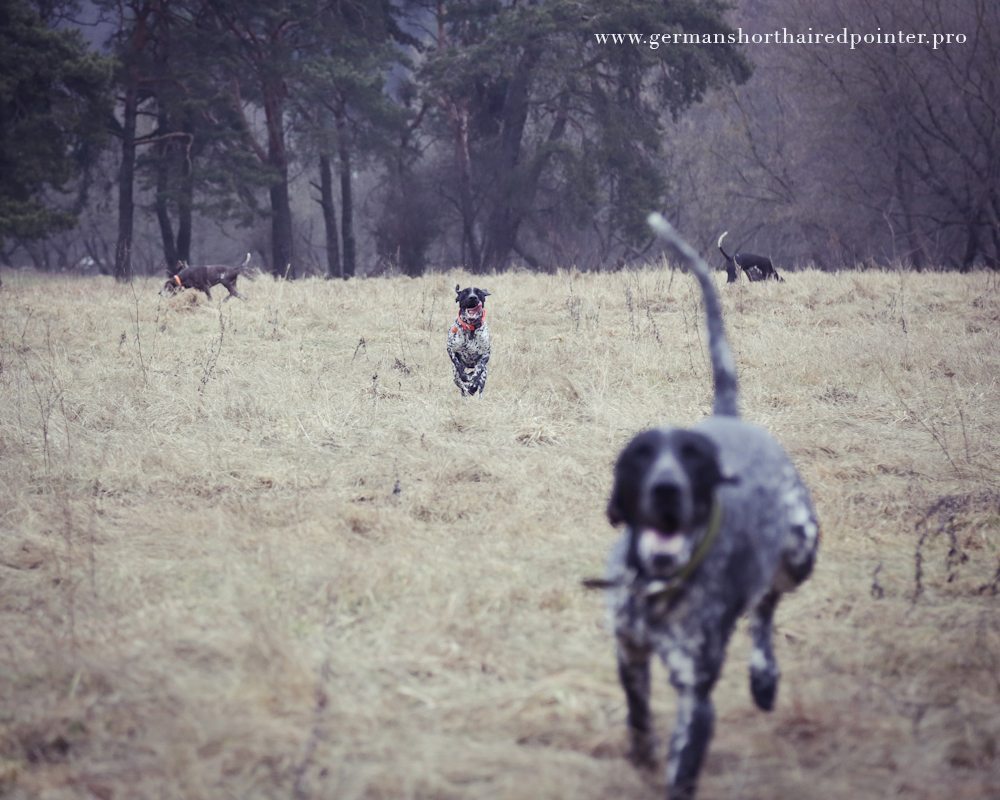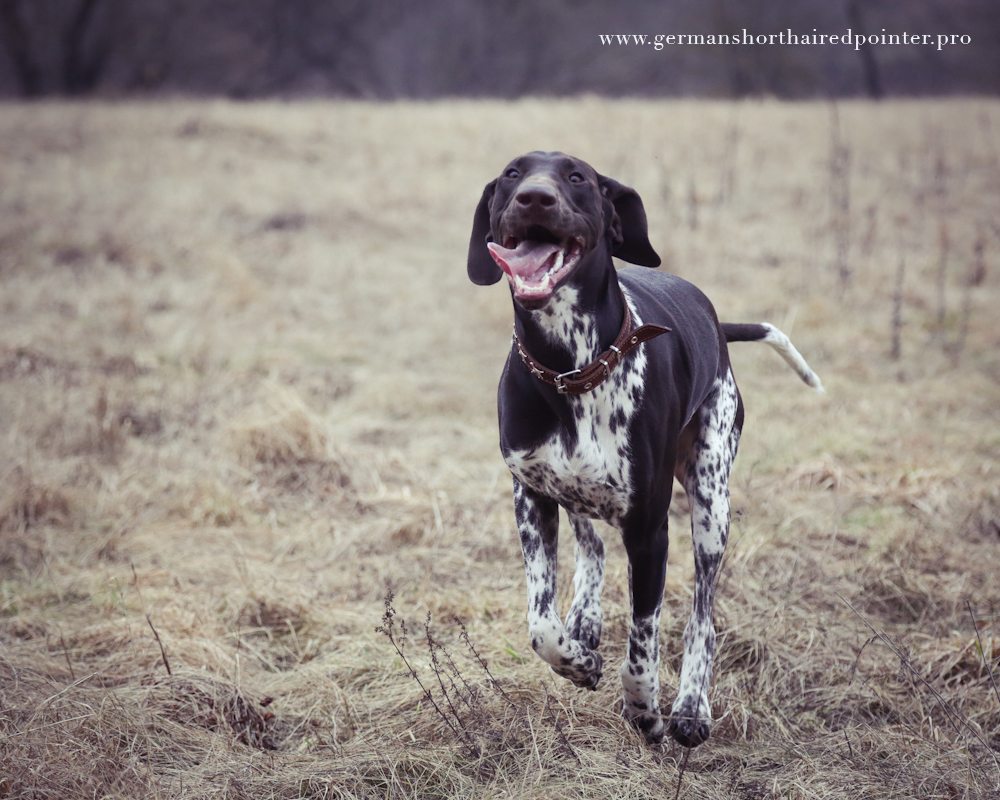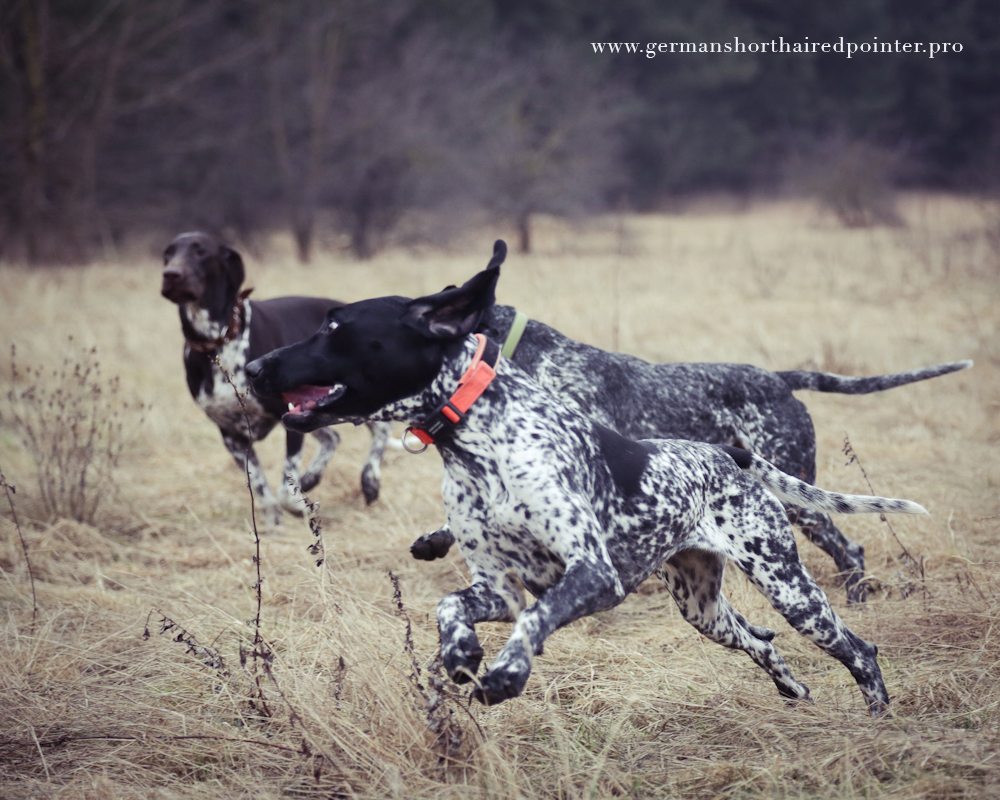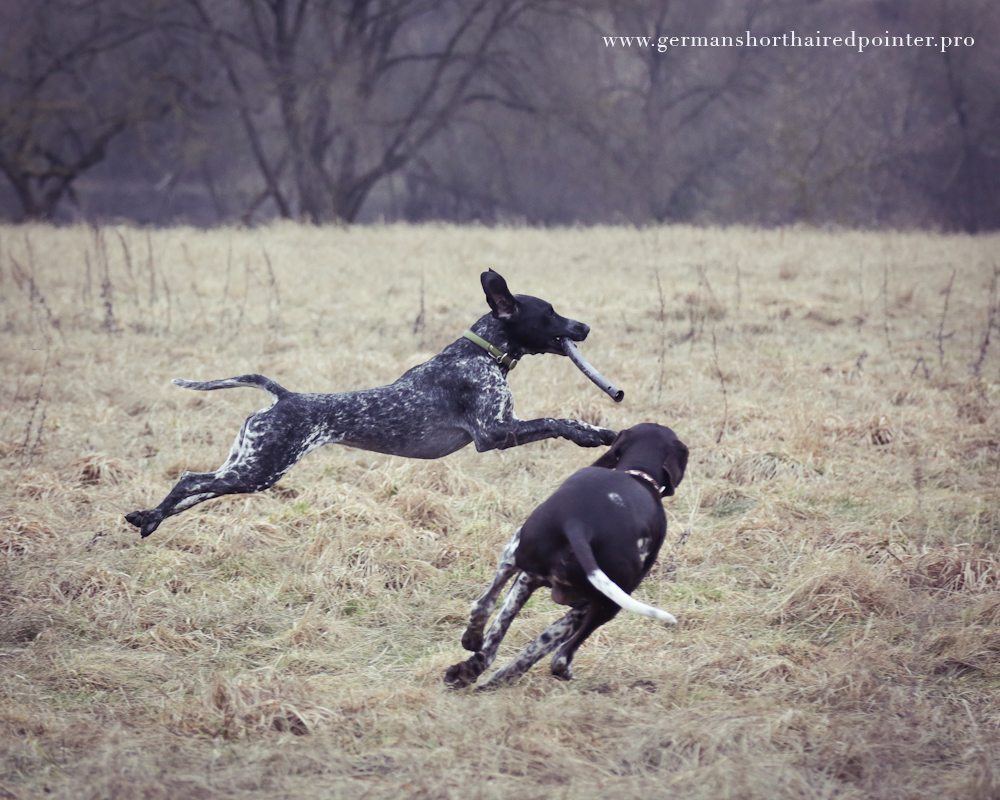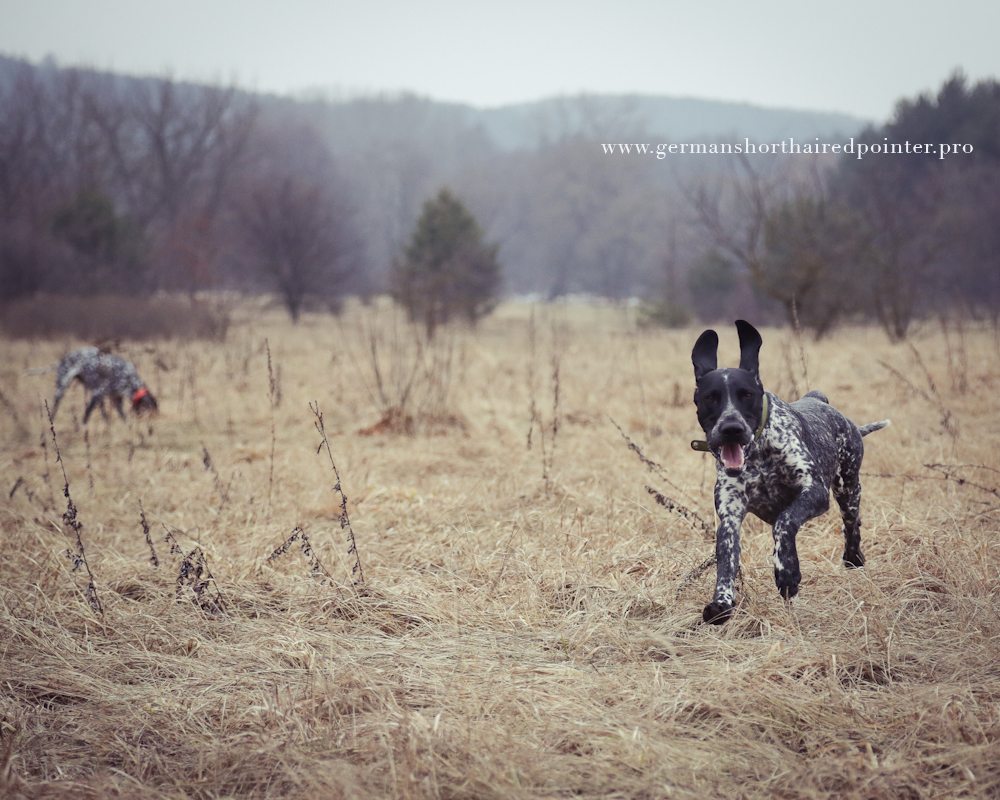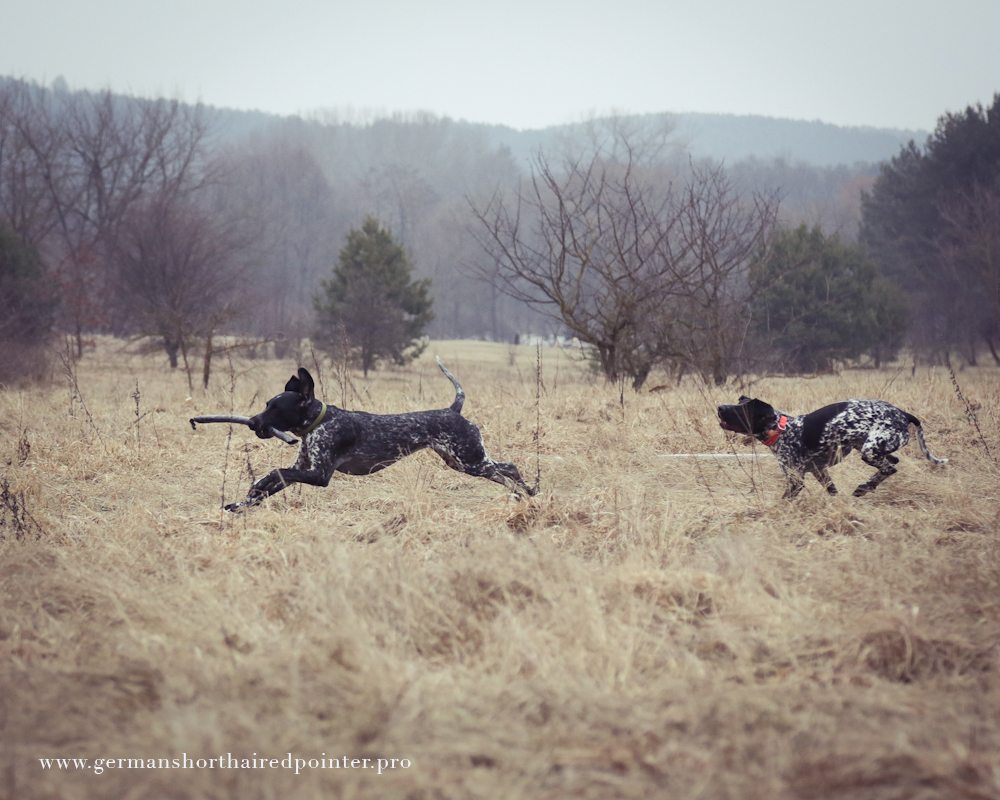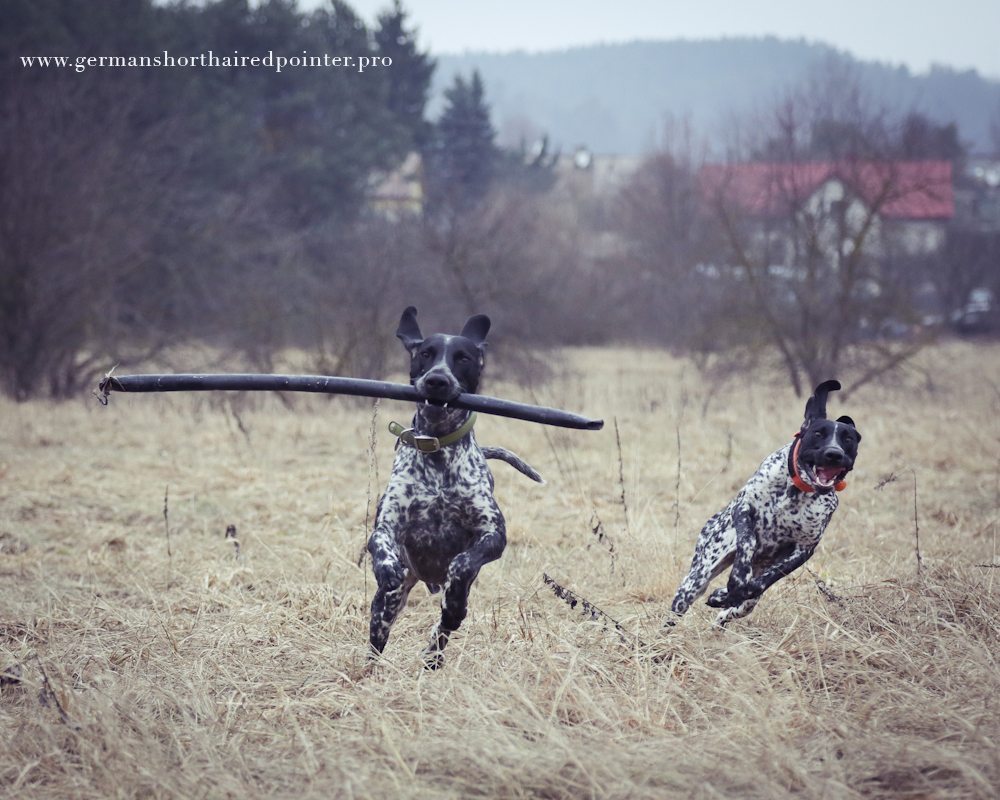 We are waiting for ice to be melted in the lakes and will begun trainings in water as well.
Have a progressive and easy week!