Last weekend we've spent five hours at the beautiful places with 5 dogs.
We had few hours of duck hunting and than training of lower and upper search with pheasants.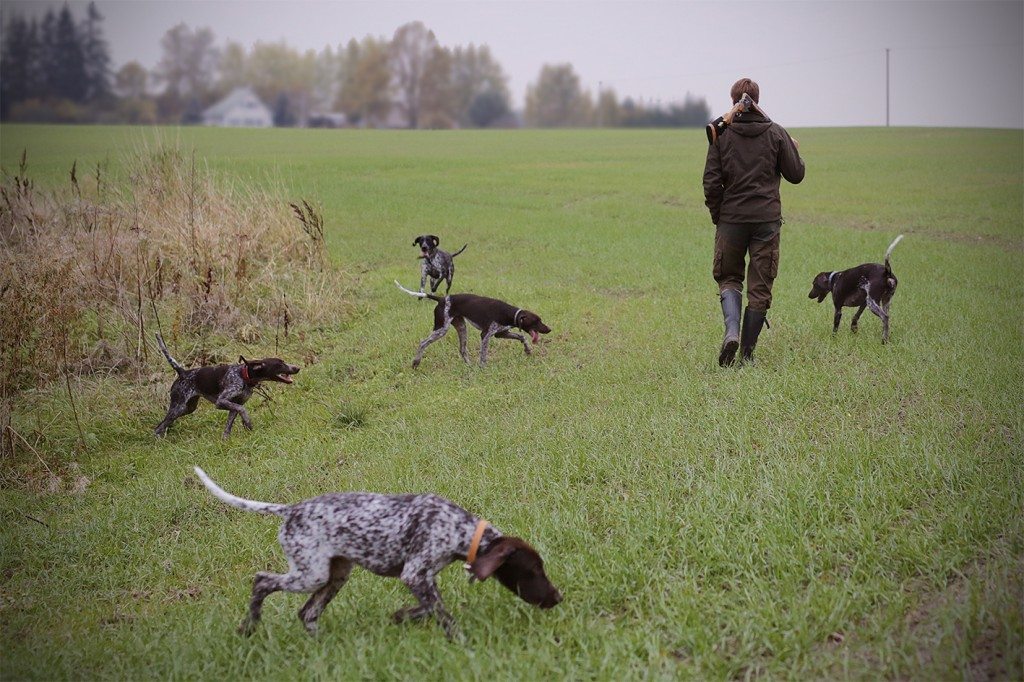 Little Ori had his first shoot test, which he did very well at the age of 4 months.
Other trio being 7 months young showed a very good skills of upper as well as lower search on a pheasant. And our adult Invi seems to know every task he gets.
Nice to see the young dogs becoming more and more sensible.
That's a big work from owners side.
Happy owner – happy dog..