It is said, that the best things happen unexpectedly.
That's how the last new members of our kennel appears joining our growing team.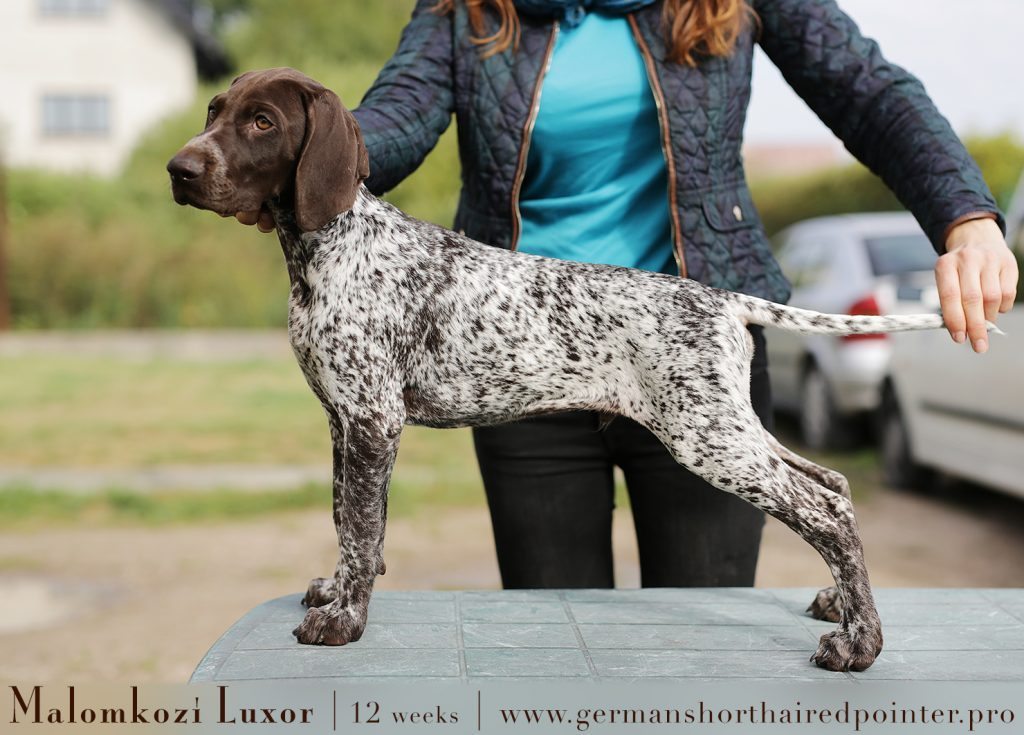 Malomkozi Luxor arrived to us from Hungary. I am pleased to Agnes and David to have him in my hands and Istvan Nagy for breeding this wonderful creature.
As well Egidija for being a part of these exiting and special adventures we have together.
Puppy is a very brave and extremely courageous dog. Curious of everything and so sweet. It's quite obvious to recognise that curious personality from his look.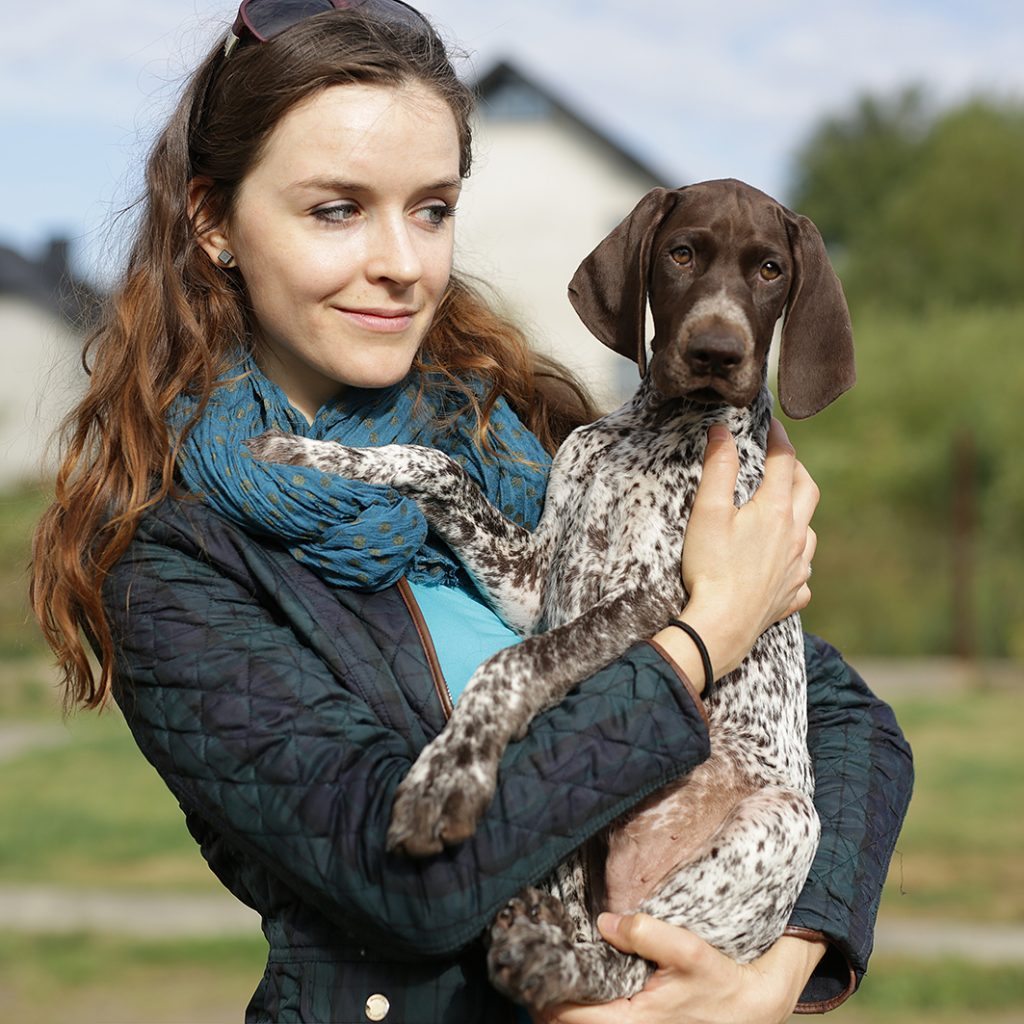 Now we have some fun at home..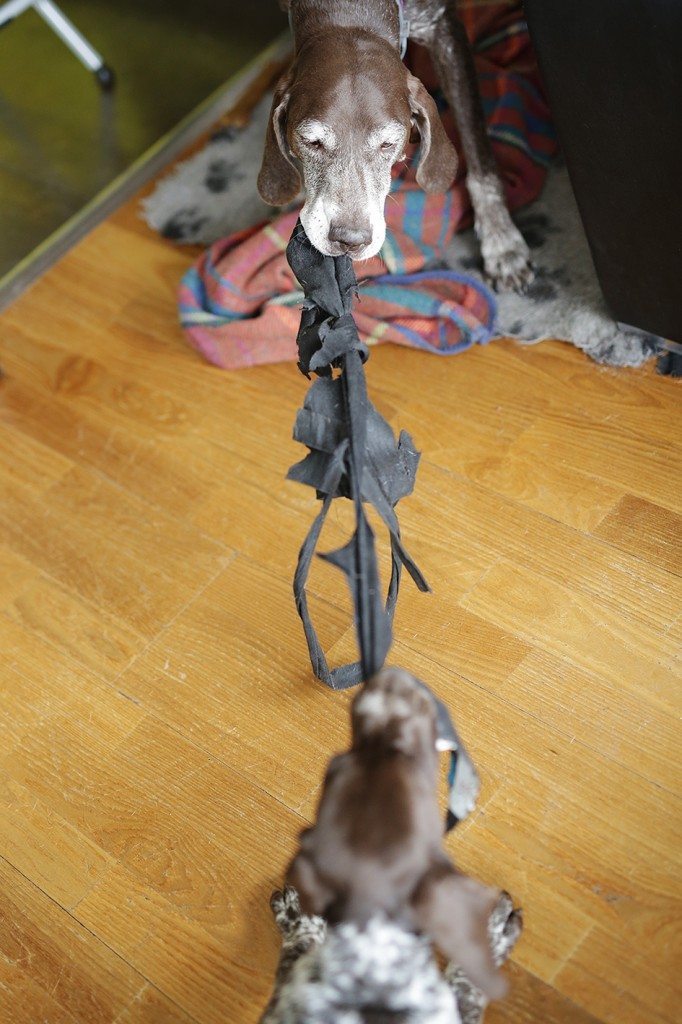 9 years old wonderful and so soft with puppies UPE and 12 weeks Luxor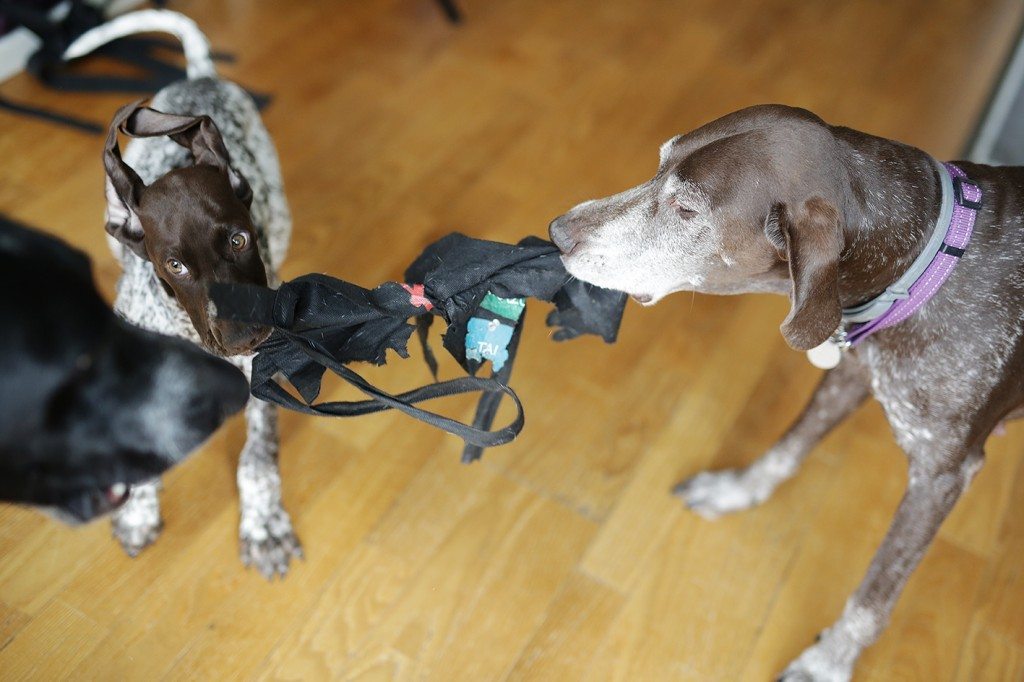 And that's my friendly trio – Invi, Luxor and Upe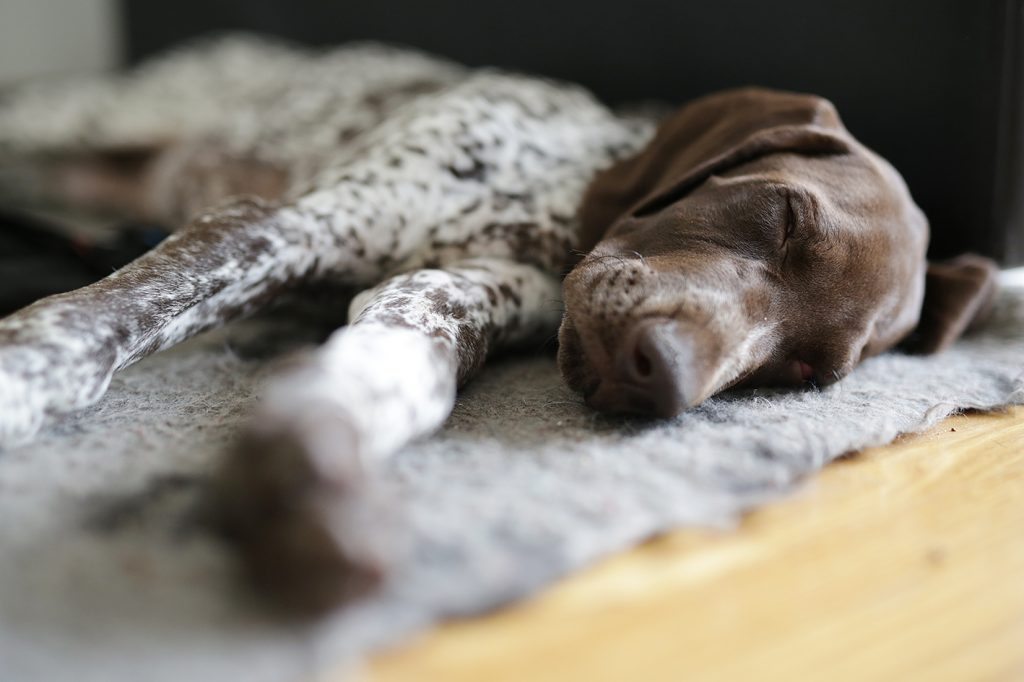 However, there always comes the moment of the peace and harmony in the house..